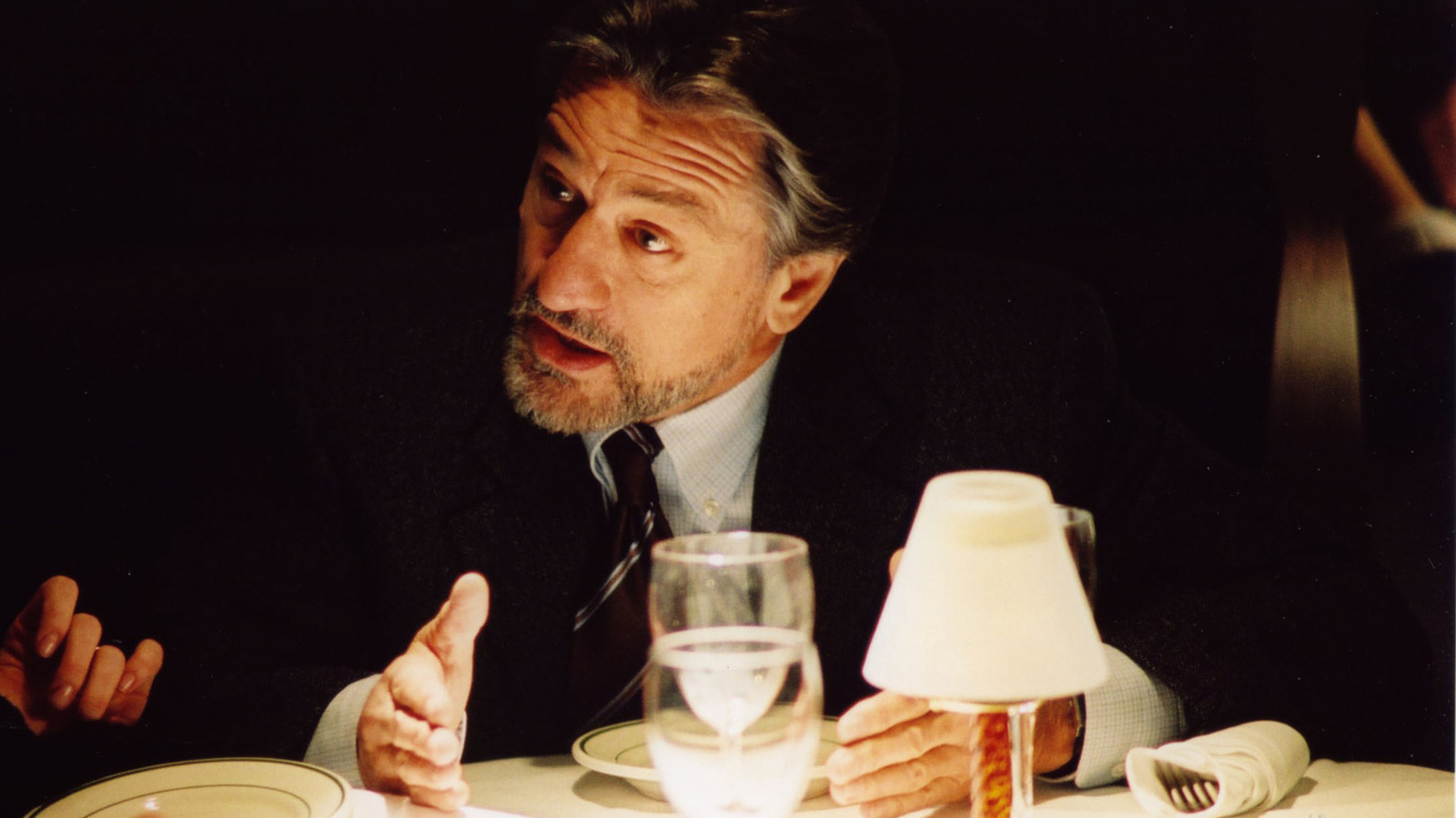 The story of "Godsend" is "Frankenstein" meets "The Omen," about Manhattan couple Paul and Jessie Duncan (Greg Kinnear and Rebecca Romijn) who lose their child Adam (an obvious reference to the first man in the book of Genesis) after being hit by a car. A mysterious doctor played by Robert De Niro randomly approaches the grieving couple and offers them a chance to take part in a risky experiment to resurrect their son (Cameron Bright, who also played a creepy child in "Birth," from the same year).
With their new version of Adam, they go from the big bad city to the quiet comfort of suburban Vermont. The film draws uncomfortably racist comparisons between these two environments, suggesting that Greg would be better off teaching smart white kids than inner-city kids of color who end up becoming criminals when they graduate. When Adam is eight years old, the same age as the original Adam tragically died, he begins to have strange visions and develop a menacing personality.
The only interesting thing about "Godsend" is the promotional campaign behind it. Lionsgate created a website for the fictional Godsend Institute which claimed it could bring back the dead. Unfortunately, they received countless inquiries and had to add a disclaimer to the site informing visitors that this was an advertisement (via Bomb Report). This indicates how much the story of "Godsend" could have resonated with many people. I think everyone would take the same chance as the Duncans to see their loved ones again. However, the film completely fails to explore this idea in any meaningful way.