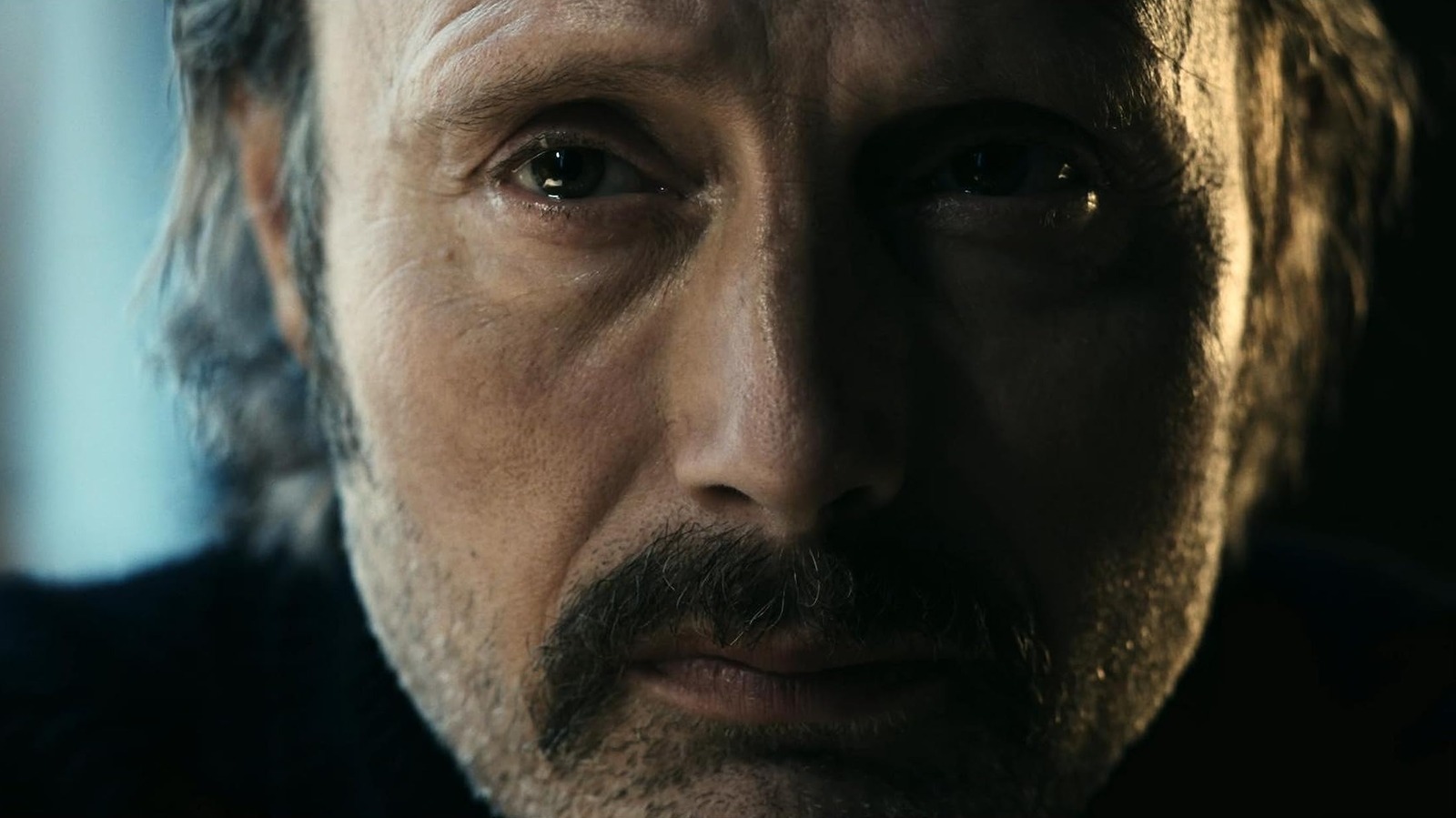 "Polar" holds a decidedly bad 18 percent score among Rotten Tomatoes critics, with its Critics Consensus reading, "An action thriller starring Mads Mikkelsen as the world's most dangerous assassin should be terrifically entertaining, but 'Polar' proves it's possible to ruin anything if you try." That more or less sums up the problems with the movie. It's got all the flash and bang you could ask for your buck, but where "John Wick" brought a thematic richness and polished visual flair to its B-movie underpinning, "Polar" is sloppily constructed and emotionally hollow. It's also repetitively bloody and unknowingly exploitive, to the degree that it could almost (but not quite) pass for a Paul Verhoeven-styled European satire of hyper-violent Hollywood genre fare
Clearly, however, somebody believes the masses have a fever and the only prescription is more of Mikkelsen's Black Kaiser and his mustache. In a baffling turn of events, it was announced in May 2022 that Mikkelsen is reprising his role as Duncan Vizla in "The Black Kaiser," a film that's not "a sequel or a prequel" but a new take on the "Polar" comic books. Derrick Borte ("Unhinged") has since signed on to direct instead of Åkerlund, with an eye on starting production in the fall of 2023. For now, though, it remains to be seen how the writers' and actors' strikes have impacted those plans.
Can Borte succeed where Åkerlund failed? "Unhinged" was a functional pulpy B-movie that fancied itself as something more (and was mostly held afloat by Russell Crowe's bug-eyed performance as the villain), but the fact we're already getting some kind of "Polar" reboot just goes to show how much the original movie really missed the mark in the first place.