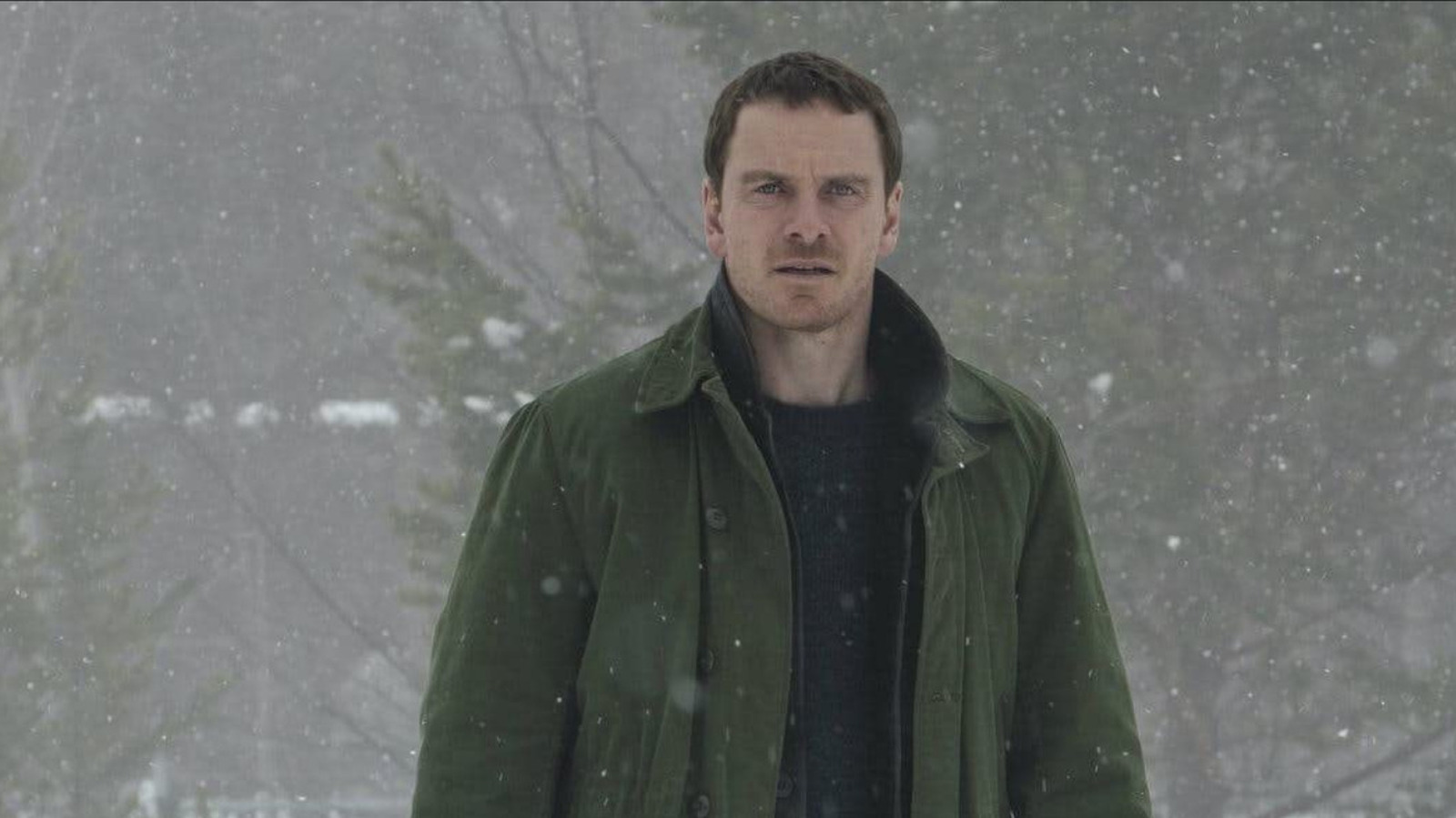 "The Snowman" follows Detective Harry Hole as he tracks down a serial killer with a penchant for leaving snowmen at crime scenes. And I vividly remember seeing the trailer for that movie and immediately buying the book, which is a decent read if you're wondering. The film, however, is not very good. Mainly because so many interesting and important elements of the original story are missing from the on-screen version, which also diverges from the source material in major and disconcerting ways.
After the film's release, we realized why it all happened when director Tomas Alfredson claimed that 15% of the script hadn't even been filmed. He then told the Norwegian Broadcasting Corporation that he had little time to prepare for filming and explained:
"We had way too short a recording period in Norway. We didn't get the whole story, and when we started cutting, we found out there was a lot of stuff missing. It's like when you put together a big puzzle, and then there are missing pieces that mean you don't see the whole picture."
"The Snowman" grossed $43 million at the worldwide box office, which technically means it recouped its $35 million budget, but given that the studios only receive about half of the gross proceeds from cinemas, it is a flop from all points of view. Especially when you consider that the movie was supposed to make $10 in its opening weekend and ended up making just $3.2 million. That and the abject 6% RT score should give you some idea of ​​how disappointing this film is. So why did Netflix users watch it in April?