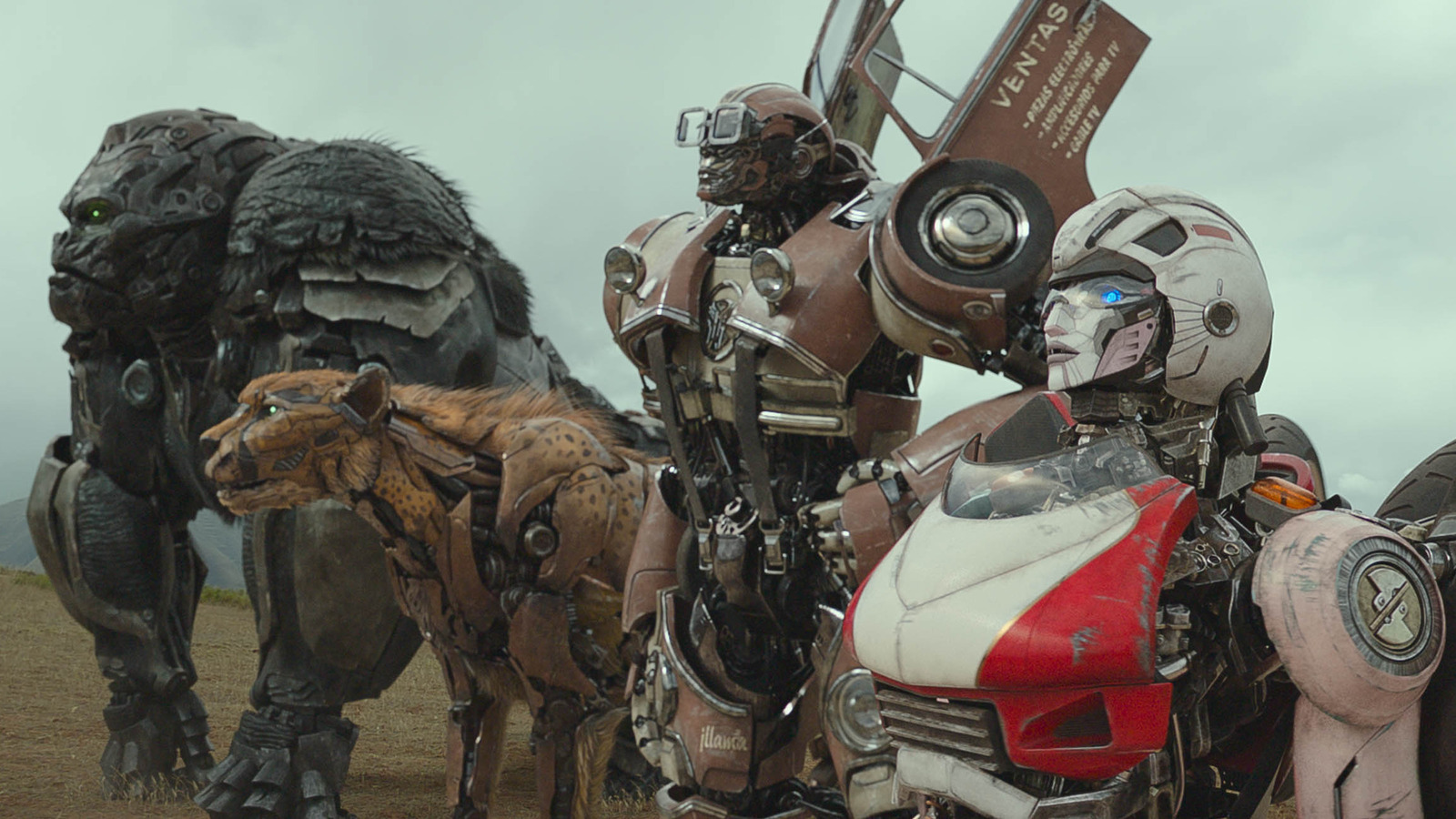 Robbins needed more than Bay. He also had to get Hasbro and "Transformers" executive producer Steven Spielberg to sign off.
In 2007, everyone with a financial stake in these properties would've told Robbins to go to hell. Spielberg and Bay were launching a billion-dollar franchise; they didn't want to dilute a sure thing. Hasbro, meanwhile, wanted two separate Hollywood revenue streams.
16 years after Bay's first "Transformers" movie, it's a decidedly different ballgame. The robots-in-disguise series has gone from raking in $1 billion per film to, with this year's "Transformers: Rise of the Beasts," a comparatively paltry $428 million. As for the erstwhile "Real American Hero" action figures, Stephen Sommers' "G.I. Joe: The Rise of Cobra" and John M. Chu's "G.I. Joe: Retaliation" topped out globally with, respectively, grosses of $303 million and $376 million. Only the latter (barely) doubled its production budget.
Nevertheless, according to Robbins, Bay was initially unwilling to let the Joe crew enter his far more profitable universe.