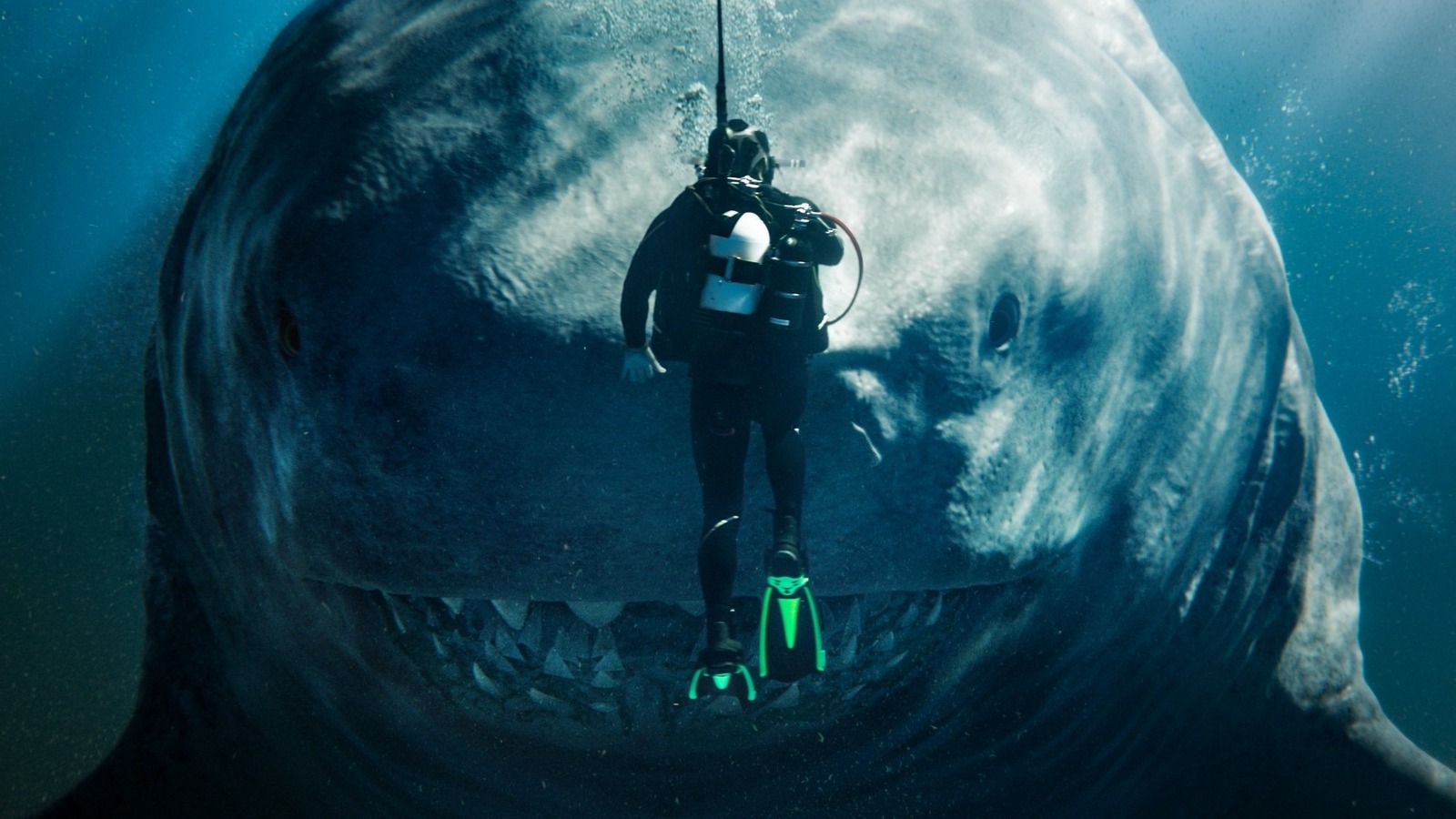 The biggest thing here is that massive international number. "Meg 2" earned nearly 80% of its money on opening weekend overseas. That tracks as the original made nearly 73% of its $530.2 million global total from international audiences. One of the big differences this time around is that the original pulled in $45.4 million on its opening weekend domestically, so we're looking at more than a 30% drop off in North America for the sequel in the early running. Be that as it may, things may still work out in the end for the film, which carries a $130 million production budget.
Warner Bros. co-financed the film with China Media Capital. That's because the first movie made a ridiculously huge $153 million in China, including a $50 million opening weekend. The best news for "Meg 2" is that the sequel actually had a bigger opening weekend in China to the tune of $53 million. It's one of only three Hollywood sequels to open bigger than the original in the country since the pandemic began, right alongside "Avatar: The Way of Water" and "Godzilla vs. Kong." Also of note, "Godzilla vs. Kong" made $188.7 million of its $467.8 million total in China. So monster movies still play big there, pandemic be damned.
In a best-case scenario, if we presume a 20/80 domestic/international split as things progress, the sequel could finish with around $85 million domestically and $340 million internationally for a $425 million total, give or take. While that wouldn't be as big as the original, it would still be enough to justify that price tag. On the other end, if the movie falls off a cliff it could finish with a little over $300 million globally. Either way, it appears as though the studio is going to avoid a disaster here. In short, "The Meg 3" remains a possibility.
"Meg 2: The Trench" is in theaters now.