The Marvel Cinematic Universe is currently on hiatus, as we have no TV shows airing or movies in theaters, nor are there even any projects in production due to the strikes. And yet things are about to kick off again in just a few short weeks, thanks to some surprise news from Disney Plus. Meanwhile, Loki season two is making our heads hurt by changing the rules of the MCU whichever way you look at it, as Deadpool 3 character details promise Wade Wilson's return is going to be darker than we dreamed.
Loki season 2 getting a boost from McDonald's proves its Sacred Timeline lunacy isn't limited to Disney Plus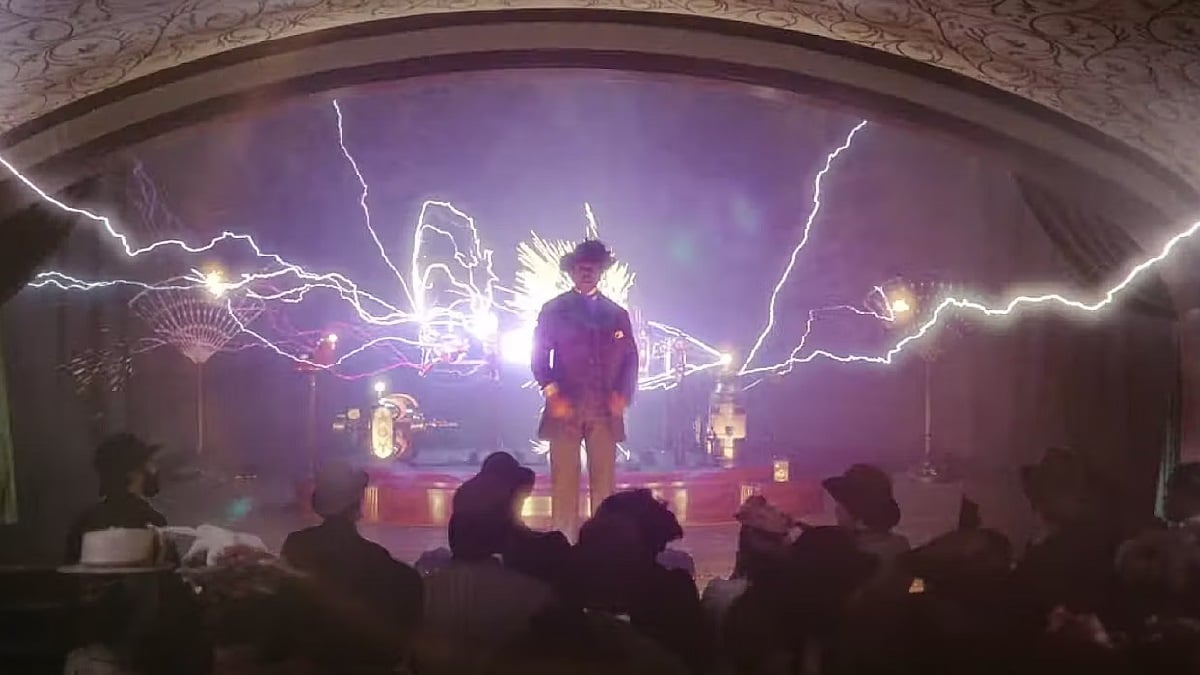 You know what wasn't on our bingo card for today? McDonald's taking over from Disney Plus to hype up Loki season two. But, hey, exactly that has happened, with the world's two biggest brands teasing a much bigger cross-company crossover to come later this month. So it seems the Tom Hiddleston show is set to tear up the MCU timeline in more ways than one, as rumored plot details are claiming that the second season will introduce the notion of not one Sacred Timeline, but several. Confused? That's probably what Marvel, and apparently its pals at McDonald's want.
Deadpool 3 may be much darker than we thought if rumors of its seriously disturbing villain are correct
Emma Corrin's Deadpool 3 character has been the source of much speculation ever since their casting back in December, but now their top-secret role has allegedly been revealed. According to the latest intel, it's Cassandra Nova, a name who might not be familiar to fans of Fox's X-Men franchise but will be to readers of X-Men comics as she happens to be Professor X's evil twin sister — to put it overly simply — and very possibly the darkest X-villain of them all. This is a psychic monster that tried to strangle her own brother with his umbilical cord in the womb we're talking about. Suddenly, we're scared for DP and Wolverine.
The Little Mermaid stealing the thunder of Marvel's next Disney Plus release is hardly a show of support
Hooray, I Am Groot season two has finally got a release date, with the next batch of animated shorts coming on Sep. 6. As an additional plus for Disney Plus subscribers, The Little Mermaid is finally making its own streaming debut the same day. But while this might be a cause for celebration for users, it's not exactly a ringing endorsement for Disney's faith in the current state of the MCU if the platform is throwing Marvel's newest release — which drops in bulk, remember — on the same day as one of the studio's biggest movies of 2023. Poor I Am Groot, whose canon status already in question, all it wants to be is… part of that world.
As Daredevil: Born Again casting whispers point us vaguely in the direction of a Defenders Saga comeback, don't punish yourself by falling out the loop and stay tuned for future Marvel updates.