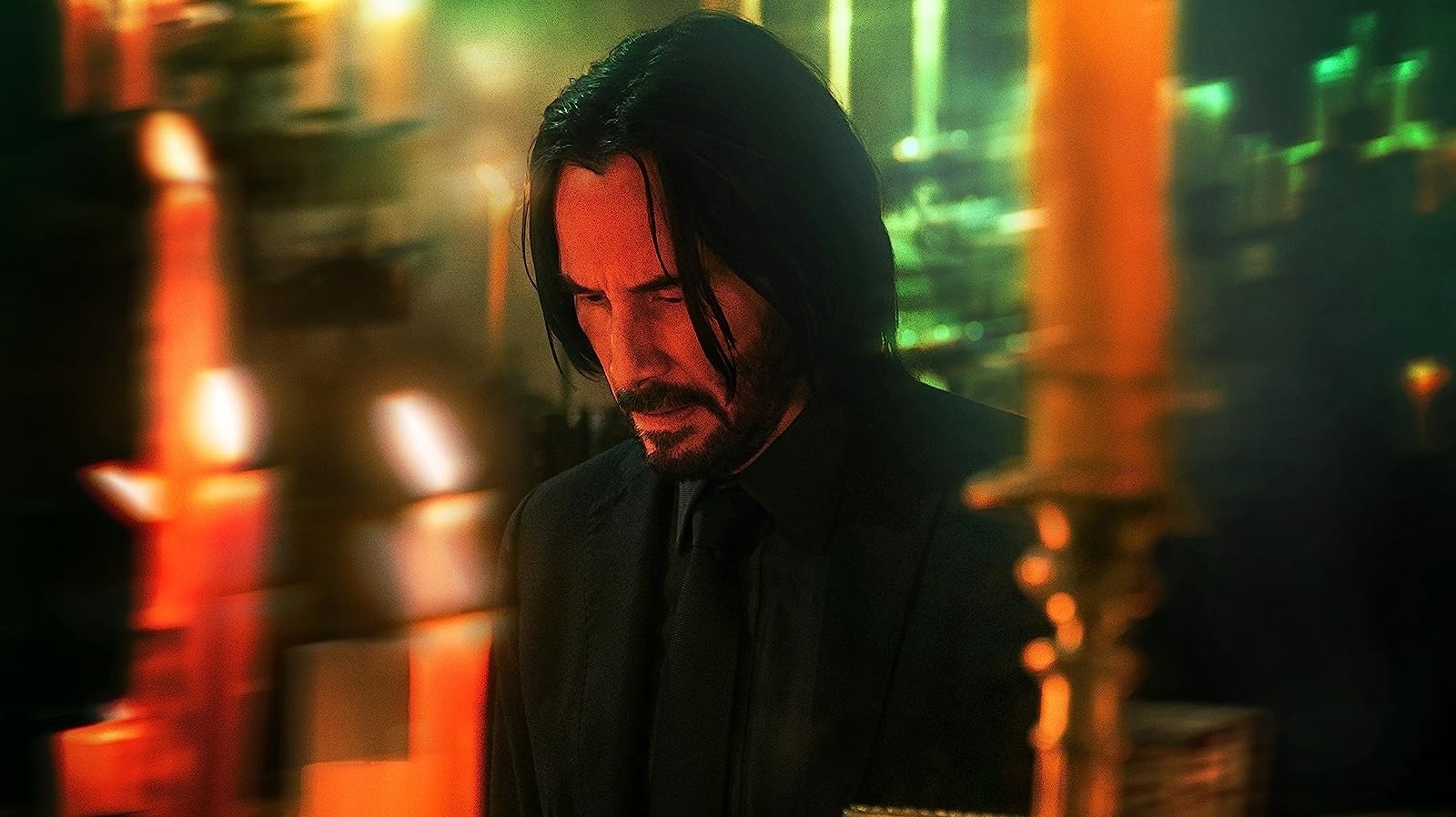 "Cowboy Bebop" itself draws inspiration from a myriad of Western pop culture sources (noir, classic Westerns, Blaxploitation), as well as everything from the French New Wave to the "bullet ballets" of John Woo and John Woo. other genres and international directors. It's a lot like the "John Wick" movies in that regard, so much so that the "John Wick" franchise is arguably more true to the ethos of "Cowboy Bebop" than Netflix's short-lived reimagining of anime. And let's not forget that Keanu Reeves himself nearly starred in a live-action "Cowboy Bebop" movie many years ago, further cementing the intangible but undeniable bond between the two properties.
Unlike Spike Spiegel, however, John's "death" might not be so permanent, with "John Wick 5" already confirmed to be in the early stages of development. Chad Stahelski even admitted there was a shot towards the end of 'Chapter 4' – where John's dog watches someone off-screen next to John's gave – that could just allude to John the Living Man , even if the "myth" he embodied is now Dead and buried. In the words of Stahelski:
"[…] It's a very deliberate shot with the dog. It means, in my little mind, to [frick] with you a bit, because the ambiguity, genre is it still or not? Because again, this is all a myth. It's a campfire story, all four movies. So in my mind, is John Wick real? Isn't it real? This is a story about fate and its consequences. So anyway, John Wick is dead at the end of this movie. Now, is John still alive? Maybe, but the character of the assassin had to disappear so that John could move on."
Yeah… I think John is coming back whether he likes it or not.