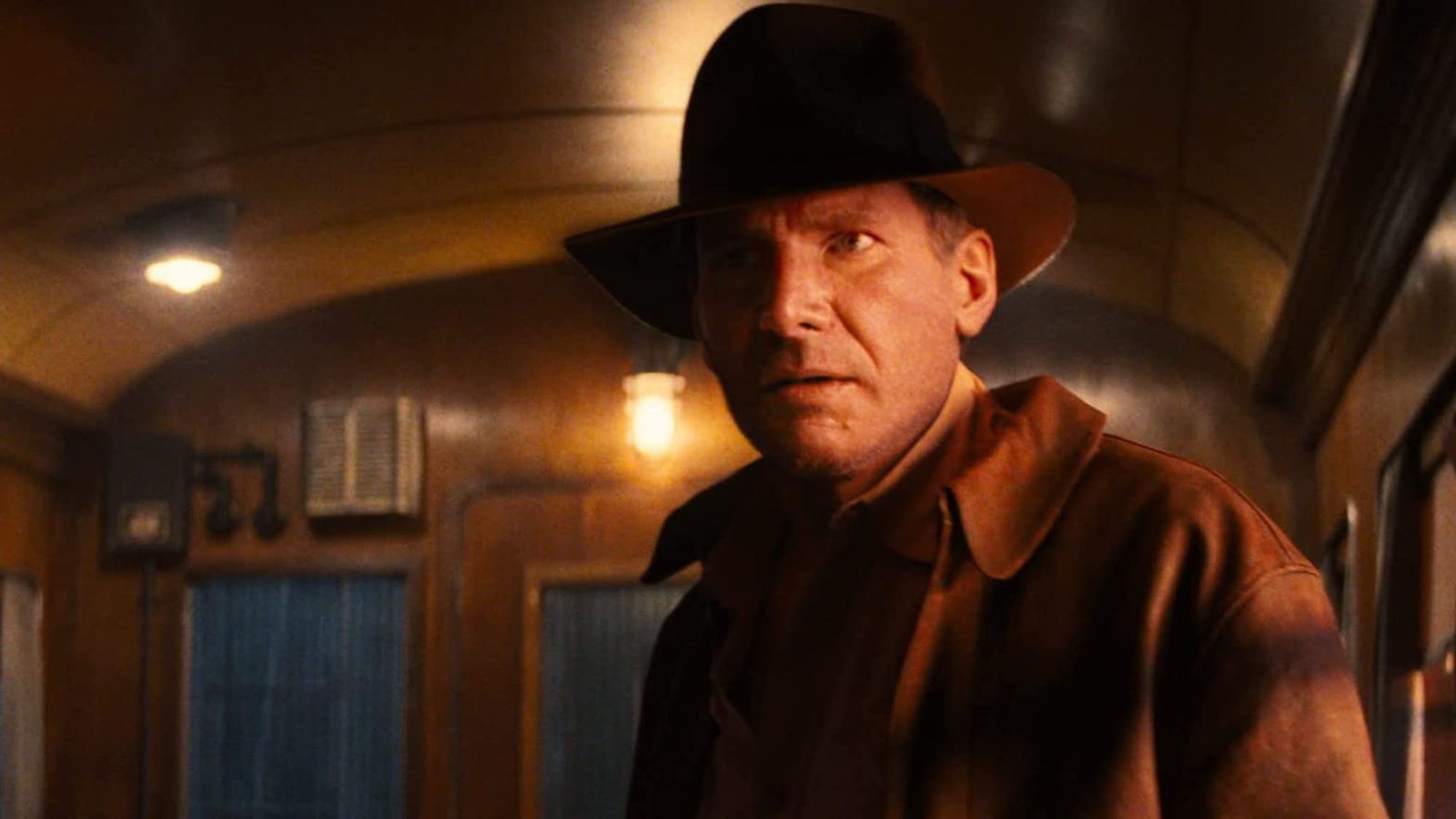 In 1995, Dark Horse had a four-issue series of "Indiana Jones and the Spear of Doom" which saw Indy hunt the Spear of Doom in Ireland at the end of World War II. He encounters Irish Nazis (almost as boring as Illinois Nazis), fairies, and not one, but two brave young red-haired sidekicks.
The Spear of Destiny as depicted in the comics carries a power that makes it a lethal weapon that acts much like Yondu's arrow in the "Guardians of the Galaxy" movies, but even more dangerous is the prophecy that whoever "claims the spear and solves its mystery holds the fate of the world in its hands." This is what Hitler wants above all else. If true, it is yet another Christian artifact with immense destructive power.
But Indy, with a little help from his father, eventually triumphs and once again presents the award to the U.S. government. The postscript states that the spear-controlling United States expires with the dropping of the atomic bomb, thus fulfilling the prophecy of the spear-controller holding the fate of the world in his hands.
Of course, none of this is canon for the film series, but it's fun to point out that this isn't the first time the cold-open artifact from one of the films has been played in another. Indiana Jones story. A time travel device is way more cinematic than the spear so they definitely made the right decision to go that route but it makes me wonder if any of the writers remembered that old limited series Dark Horse as they prepared their fake MacGuffin which kicks things off in the new film.