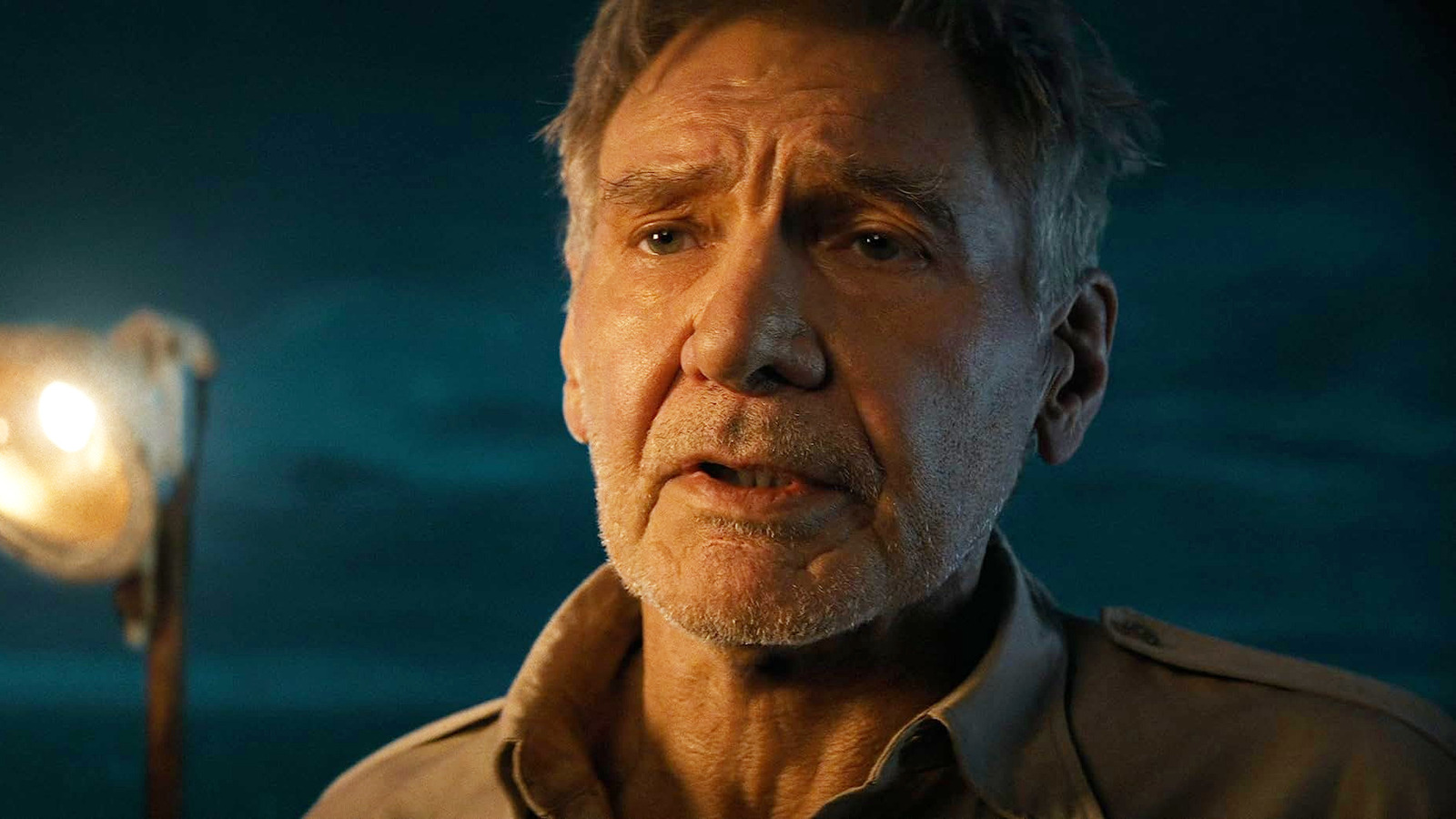 By far the best of the bunch (according to yours truly, at least), "The Last Crusade" certainly has it all: romance, betrayal, the return of very familiar faces, a perfectly calibrated father/son dynamic, and arguably the greatest archaeological discovery in all of human history at its center. With Indy in a race against time to find both his lost father Henry Jones (Sean Connery) and the legendary Holy Grail, straight out of Arthurian mythos, Steven Spielberg and George Lucas have certainly pulled out all the stops for this trilogy- corker. And let's not forget, it's also the film that confirms the existence of immortality in the world of Indy.
Those looking for the best summary of the Indiana Jones character need look no further. Though still debated in some circles, the opening sequence effortlessly runs through a checklist of all of the hero's most famous traits: that fedora, his trusty whip, his fear of snakes, a certain scar on his chin and even his relentless drive to recover lost artifacts simply because they belong to a museum. The rest of the film quickly dives into Jones' deep dad issues in humorous fashion, nailing arguably the best and most crowd-pleasing tone of the entire series. Aided by the return of Marcus Brody (Denholm Elliott) and Sallah, Indy reunites with his estranged father and teams up to stop the Nazis from getting their hands on the most powerful of ancient treasures.
As the movie that ultimately forces Indy to take a real leap of faith (and more), "The Last Crusade" provided the perfect button for a wonderfully entertaining trilogy…but, as we all know, no one can ever let go. such a priceless gems well enough alone.