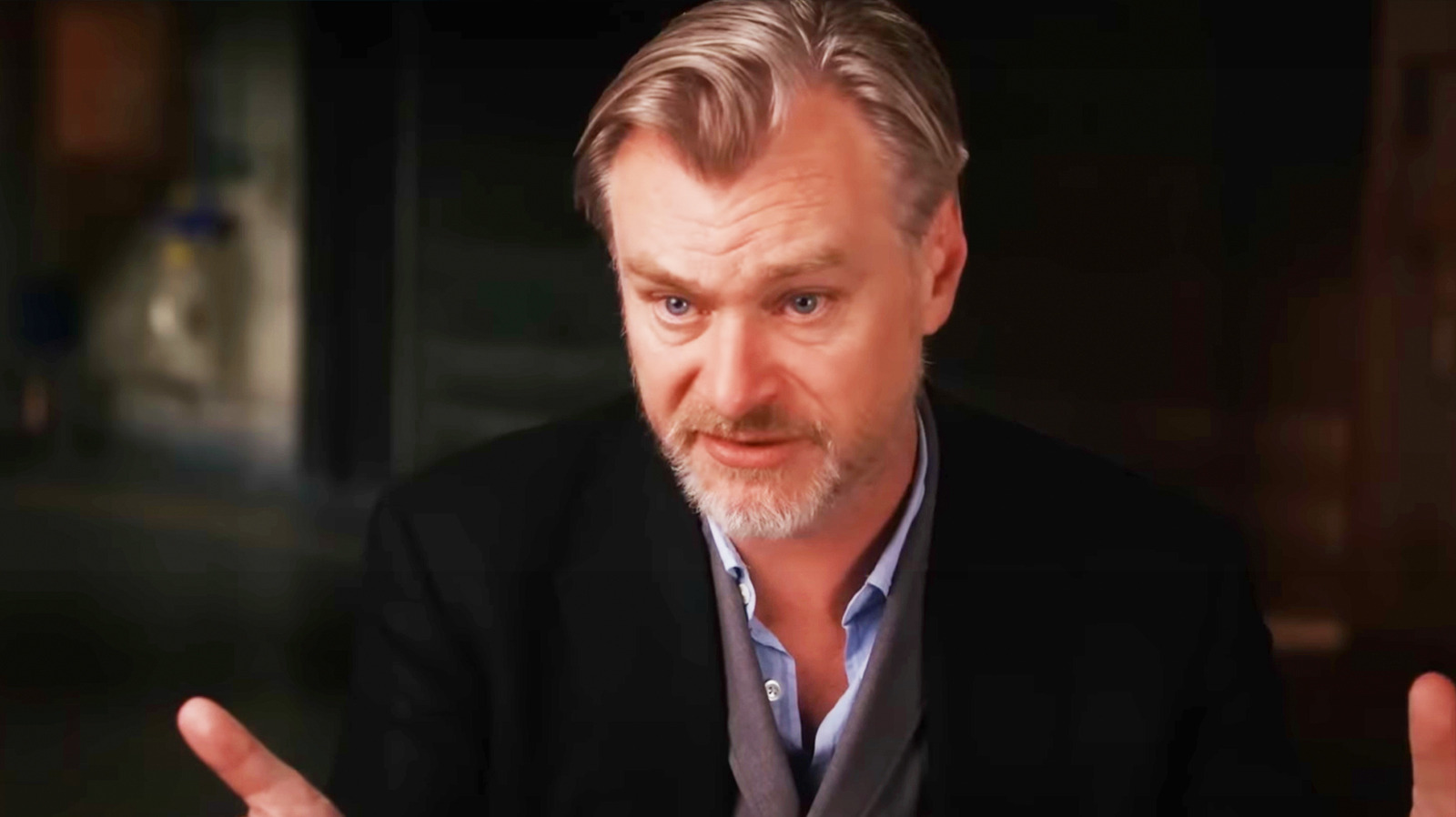 Christopher Nolan echoed that same sense of being "needed" on the Happy Sad Confused podcast, where he said, "You should be really needed and wanted to bring all of what you bring to a character. If not, I'm very happy to be the first to see what they do." While that doesn't necessarily give us any concrete details on whether or not the director will be involved in the next James Bond movie, it certainly seems like the time has come.
Barbara Broccoli and Michael G. Wilson are currently rebuilding the 007 franchise following the culmination of Daniel Craig's tenure with the "No Time To Die" division. So far, many names have been thrown around as to who will take on the iconic role next, but all we really know is that the next Bond won't be Taron Egerton. Beyond that, there's not much in the way of confirmed details about the super spy's next release.
Which should work in Nolan's favour. To be clear, when saying "you should be really needed", the director talks about being brought into the Bond franchise to completely reinvent it, a la 2006's "Casino Royale". [he] wants to express himself and really get into something within the proper limits," adding that he would approach the project "as writer, cast, everything – it's a complete package."
Given that the Bond franchise is being rebuilt, now would probably be the perfect time for Nolan to step in.