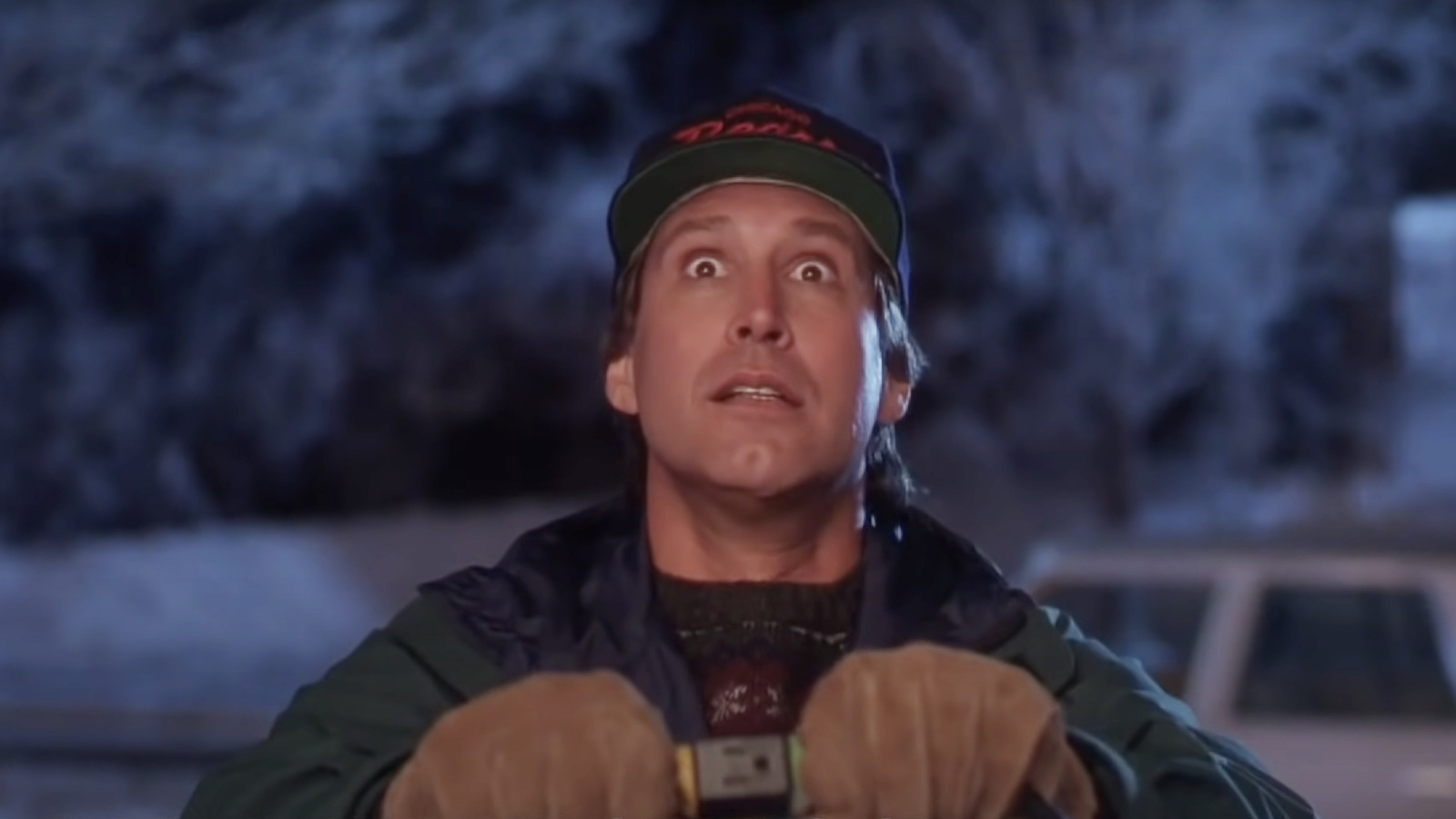 Although looking back on Chevy Chase's career would tempt many to claim that he didn't make any huge missteps until the late '80s and '90s, Chase's history of missing out on huge roles began fairly early on. As the article by Bradford Evans details, Chase turned down the opportunity to lead the ensemble cast of the massively successful and influential comedy "National Lampoon's Animal House." Heck, the part he was up for — Eric "Otter" Stratton, eventually played by Tim Matheson — was even written for him, as part of a failed plan by the "Lampoon" writers to capitalize on SNL's success and cast Chase, Murray, and Dan Aykroyd in the leading roles of the film.
To be fair, though, this goof wasn't entirely Chase's fault. Director John Landis, having his own vision for the movie (and one that it's hard to argue with, given what the movie became), didn't want Chase in the part, and convinced him not to take it. Chase's film career wasn't badly hurt by this decision, but there's no question that starring in "Animal House" would've likely given him a huge boost.
While Otter would've been a natural fit for Chase's suave-meets-goofy persona, some casting directors evidently thought Chase may have been able to parlay that vibe into a more dramatic space. In retrospect, that notion seems to have been a fallacy; any time Chase has played a role that approaches something more dramatic (as in William Friedkin's "Deal of the Century" and John Carpenter's "Memoirs of an Invisible Man"), his offbeat goofiness can always be seen. Which is why it's probably for the best that he didn't come close to landing the role of Indiana Jones in "Raiders of the Lost Ark," and passed on the title character of "Forrest Gump," as both roles require an earnestness that Chase either doesn't possess or doesn't easily play.