There's no point trying to deny it anymore; Netflix subscribers are an irrevocably horny bunch. At the same time an episodic erotic thriller returned to become one of the streaming service's most-watched TV shows for a second time, Fatale has spent a lengthy one-night stand at the top of the feature-length charts.
Per FlixPatrol, the widely-panned box office bomb that flopped out in theaters with a paltry $7 million tally at the box office has spent the last 48 hours standing to attention as the number one top-viewed movie among audiences in the United States, and no reasons are needed as to why.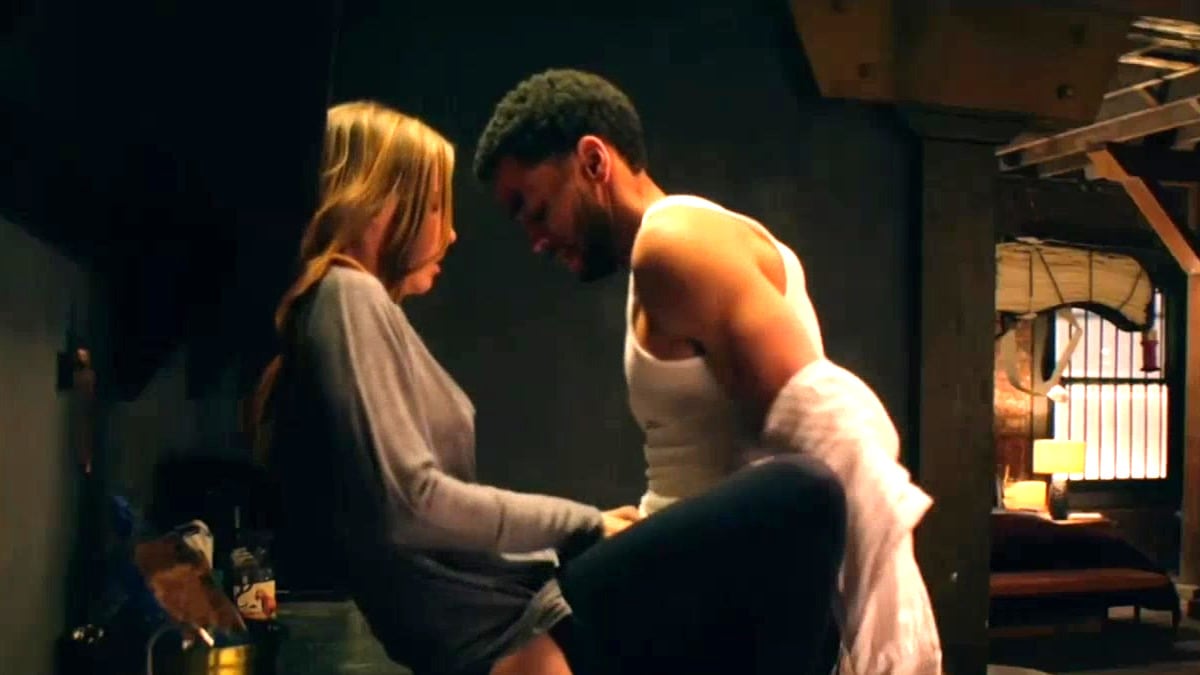 If there's any film or television project that even remotely hints at sauciness, steaminess, salaciousness, and an overabundance of skin, you can bet your bottom dollar on it rocketing right to the top of the viewership pile on whatever platform it's available, although Netflix has enjoyed more success than most when it comes to the hot under the collar subgenre.
In this instance, two-time Academy Award winner Hilary Swank lowers herself to the sort of trash that would have been commonplace in the late 1980s and early 1990s, engaging in a heated night of passion with Michael Ealy's sports agent, who remains completely and blissfully unaware that she's a law enforcement officer, which naturally creates a set of extenuating circumstances that stretch the parameters of legality to breaking point.
It doesn't matter what it is at this point, if you throw something erotic onto Netflix, you've got yourself a ready-made smash hit.