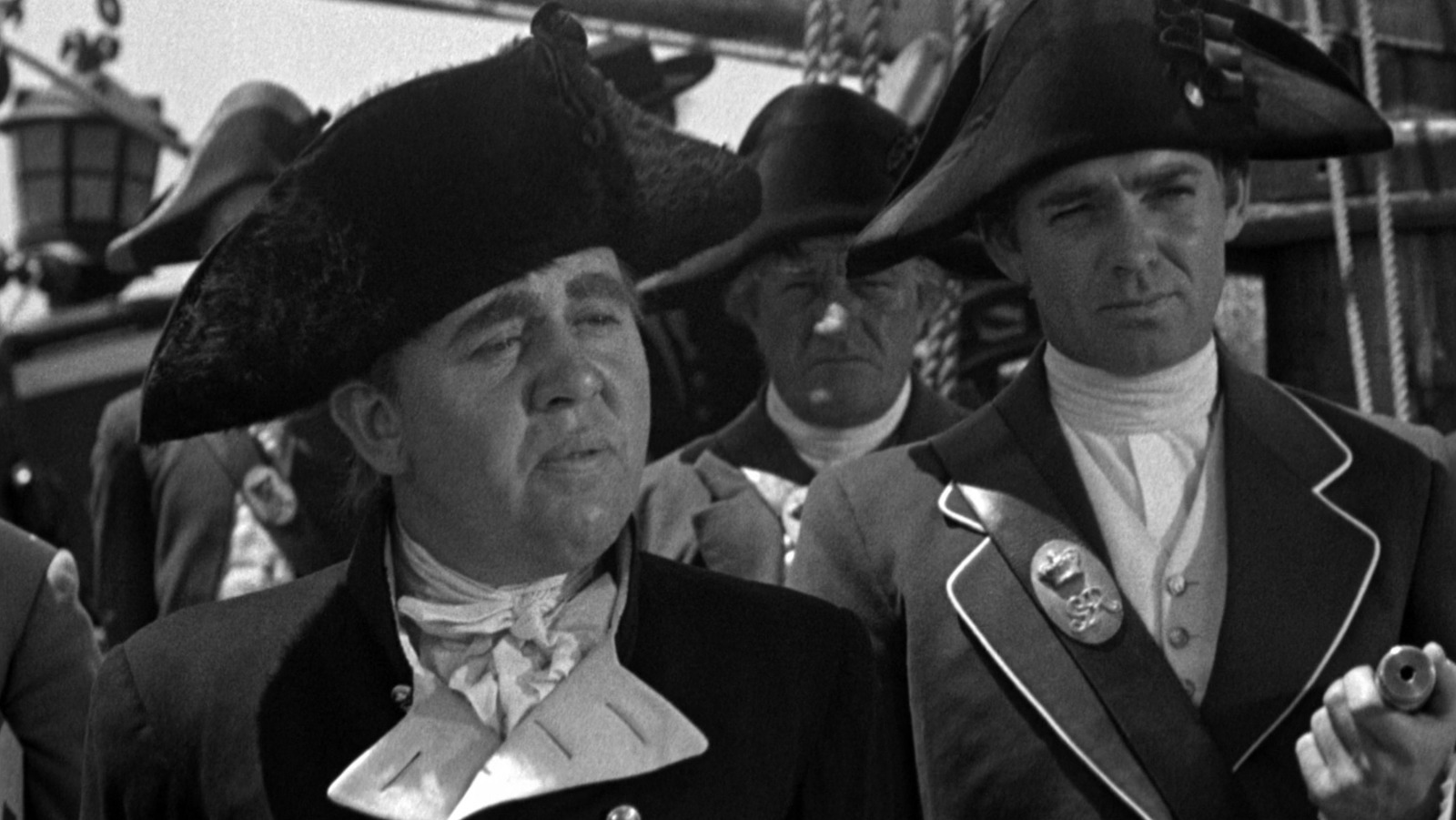 Most awards bodies have defaulted to splitting up the lead and supporting categories. Even with shows like the Independent Spirit Awards eliminating gendered categories, they still have that delineation. Some bodies, such as the New York Film Critics Circle, held out on the practice for a long time, but 35 years into their existence, they gave in and started the split. The one awards group that has resisted splintering categories since its very first awards show back in 1935 comes from the world of theatre. That would be the Drama League and their Distinguished Performance Award, which went to Annaleigh Ashford last year for "Sweeney Todd: The Demon Barber of Fleet Street."
Every year, there are dozens of performances nominated for the award. It doesn't matter the size of the role, the gender of the performer, or whether it is an on or off-Broadway production. Then, they select one winner out of those several dozen nominees. As there are more actors for a film than in any other position, it makes sense it would have the largest nomination pool to choose from. Not only could you have the aforementioned Colin Farrell in "The Banshees of Inisherin" up against Cate Blanchett in "TÁR," but they'd be duking it out against Ke Huy Quan for "Everything Everywhere All at Once," Angela Bassett in "Black Panther: Wakanda Forever," and a bunch of people would didn't make the cut at last year's Oscars too.
I wouldn't keep the Drama League's rule that once you win you can't be nominated again, but I think this would make for an exciting, fascinating change to the Oscars that could help open up who gets nominated.