In 2023, you have plenty of options for drive-through cafes, from Starbucks to Dunkin' to Coffee Bean, to Dutch Bros. And while we believe the best coffee will come from a small, local coffee shop that's willing to care about both its beans and its brewing process, it's hard to beat the price and convenience. big chains. Of these behemoths, no one is faster or cheaper than McDonald's. There's a whole host of people driving hard for McDonald's McCafe line of coffee drinks and the brand is always looking for ways to expand that menu – which brings us to the chain's latest newest product. Chicago, the new Cold Brew Coffee and Marbled Cold Brew. .
Available for a limited time at only 600 company-owned and franchised restaurants in Southern California, Cold Brew and Marbled Cold Brew join a menu that includes roasted coffee, hot chocolate, hot tea and beverages flavored iced coffee such as caramel, hazelnut and French vanilla. Since cold drinks are by far the coffee chain's most popular menu options, a successful cold brew would push McDonald's even further into direct competition with places like Starbucks (which offers 23 different iced coffee drinks to cut breath, we've ranked them all) and Dunkin', two brands that are arguably the kings of fast food cold brew.
So how do these McD's entrees stack up? We discovered this by tracking down new drinks and tasting them. I have intimate knowledge of Starbucks and Dunkin's iced coffee menus, so I'll be comparing McDonald's new drinks to their proper counterparts on the 'Bucks and DD menus. Let's sip!
McDonald's Cold Brew and Marbled Cold Brew Coffee
Price: $3.19/$3.59
Tasting Notes:
A decent cold brew can land anywhere between being extremely chewy, fruity, a bit chocolatey, nutty, and full of roasted character. It is much sweeter than typical brewed coffee and much less bitter, it sounds good but can sometimes taste sour to some people. Unfortunately, McDonald's Cold Brew has none of these qualities. Regular black cold brew is sweet to the point of almost watery taste. There's no bitter bite, which is nice, but sometimes I felt like I wasn't really drinking coffee.
I get hints of roasted coffee, but I really try to taste it, the mouthfeel is smooth but nothing jumps out at my palate as particularly pleasant.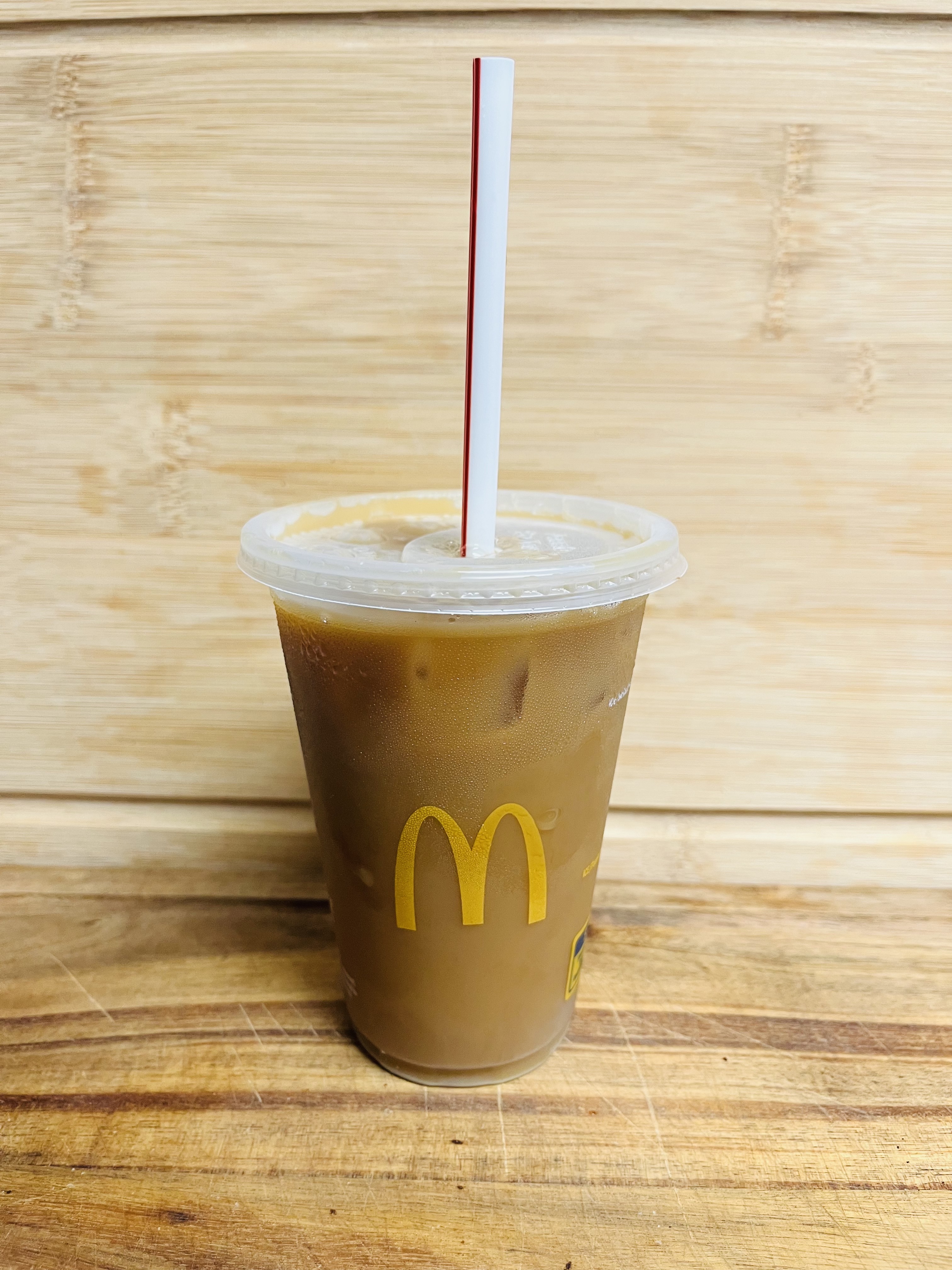 Fortunately, the Marbled Cold Brew is much better. Now, okay, it's filled with some kind of creamy, sweet vanilla syrup with slivers of even more cream to give it its marbled color (which is only really there before you mix the drink) , but the smooth, mellow flavor keeps this drink leaning sweet but without the bitter aftertaste that overwhelms its welcome found in typical McDonald's iced coffee. For that reason I think it's a much better experience than what iced coffee offers, it focuses on smoothness and keeps things smooth and composed on the creamy notes.
How does it compare to Starbucks?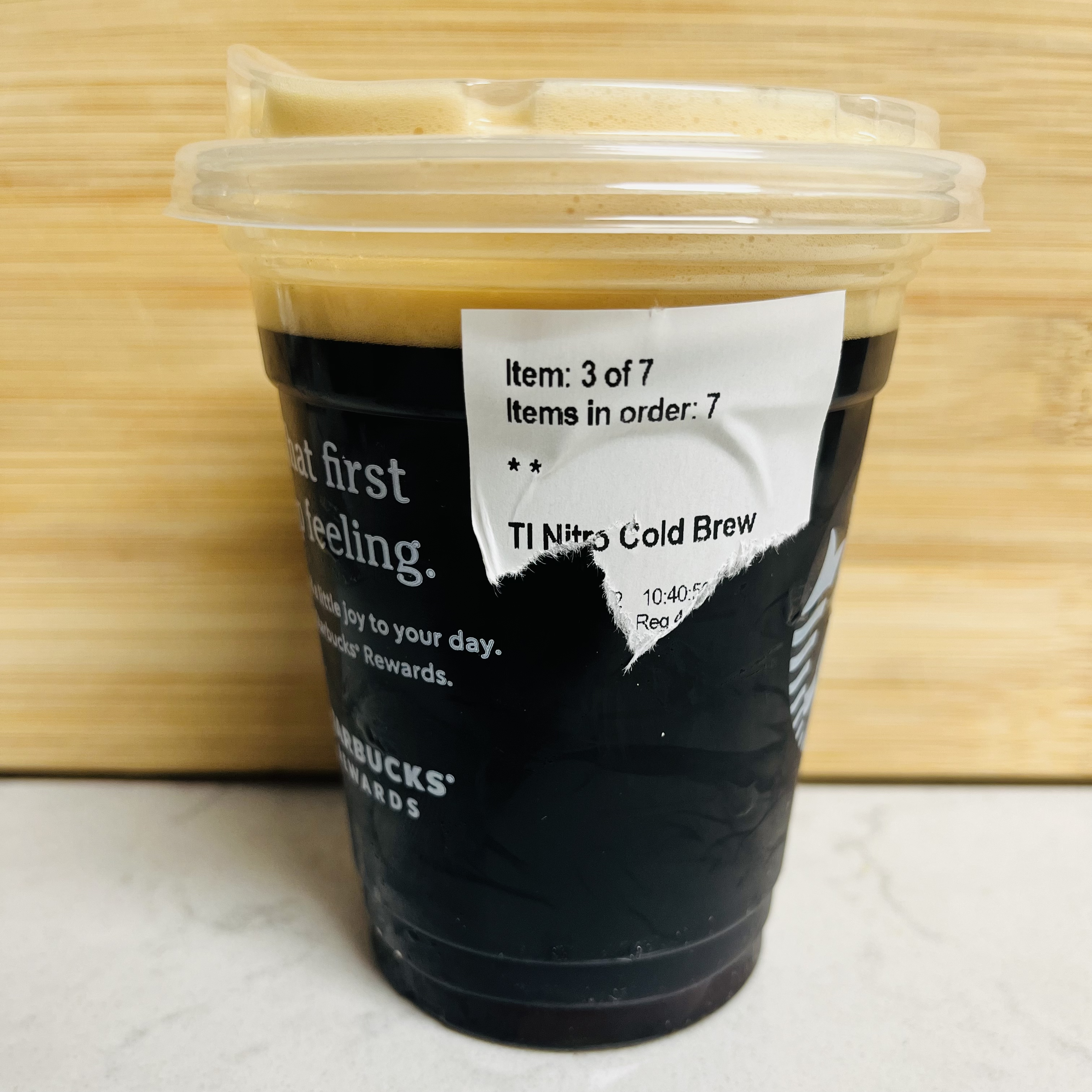 Starbucks has a few drinks that compare, let's talk about Cold Brew and Nitro Cold Brew first. Cold Brew from Starbucks is awful, it's bitter, sour and very sour. I don't like it, and I think McDonald's weak tasting Cold Brew is much better. Starbucks Nitro Cold Brew, on the other hand, has McDonald's beats. The Nitro Cold Brew is sweet and has a bitter character similar to good dark chocolate with a hint of dark cherry fruitiness. It's so much more complex than McDonald's Cold Brew.
As for the equivalent drinks from Marbled Cold Brew and Starbucks, it's not even close. At Starbucks, you can get Salted Caramel Cream Cold Brew and Vanilla Sweet Cream, both of which are far more complex than McDonald's Marbled Cold Brew and offer flavors that will make your taste buds travel. Comparing them seems cruel, but if you want that extra complexity, you'll have to pay nearly double the price of what McDonald's sells, and McDonald's drive-thru moves much faster than Starbucks – so that's also a bit of a time differential.
How does it compare to Dunkin'?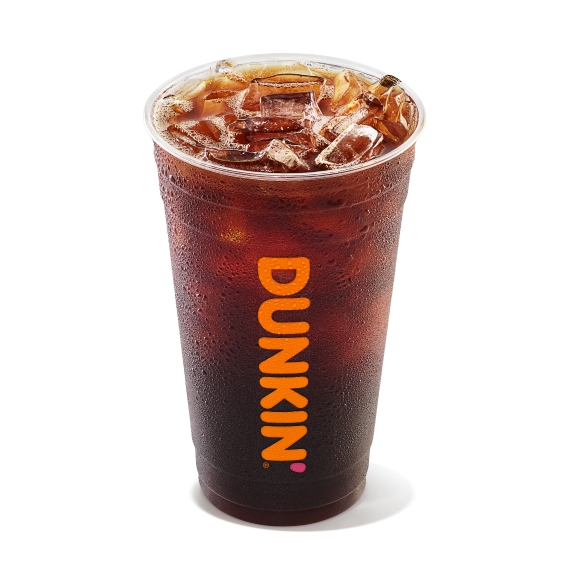 Dunkin' secretly has some of the best cold brew coffees in the fast food coffee world. It's nutty, with hints of dark chocolate, a smooth character and a slightly sweet aftertaste. I think it's way better than McDonald's and Dunkin'. Dunkin', unfortunately, doesn't have a sweet variety (at least on the permanent menu) that directly competes with what McDonald's or Starbucks offers.
You can sweeten your Cold Brew with cream and sugar, which will get you into the ballpark of McDonald's Marbled Cold Brew, but the Marbled does the sweetness better, Dunkin falls flat and ends up scrambling a great product.
The essential :
If sweet cold brew coffee is your thing, McDonald's Marbled Cold Brew is definitely worth a shot and does well against Starbucks and Dunkin'. Starbucks wins on complexity, but McDonald's gets points for price and convenience.