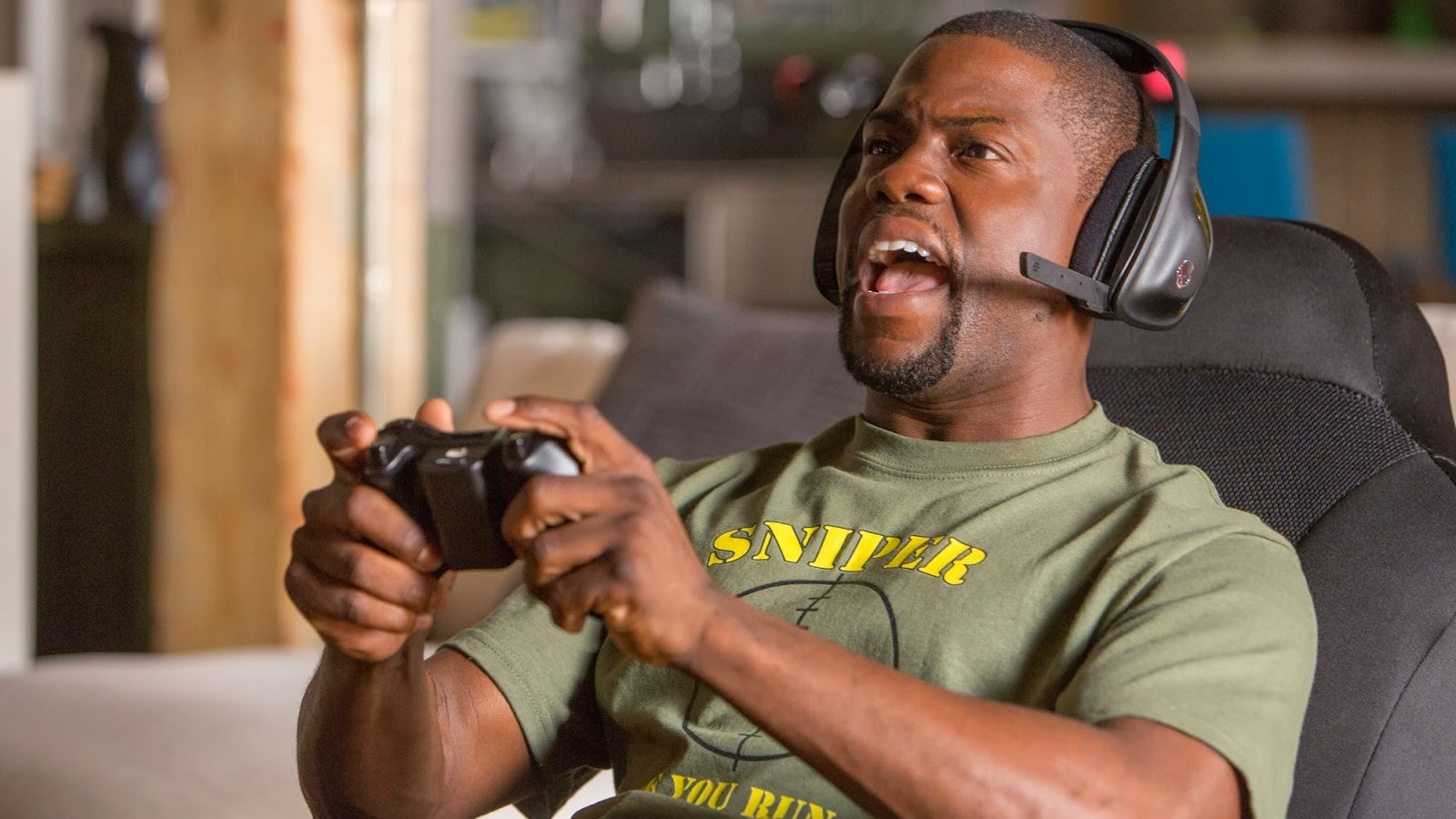 From a creative standpoint, the biggest challenge presented by board game films is that their source material tends to be inherently plotless. And even when it lends itself to the big screen, it usually comes in the form of a generic genre film. That's why "Battleship" decides to launch, among other things, an alien invasion into a property devoted to old-school naval warfare, in an attempt to spice things up. Likewise, there's another discontinued iteration of the "Monopoly" movie that then-producer Randall Emmett described as a family treasure-hunting adventure in the vein of "The Goonies."
According to Tim Story, it was particularly difficult to find the right cinematic hook for his take on "Monopoly." The filmmaker confirmed the film was "still in development" when Ryan asked. "It's hard to find the right thing with it," Story added. "So we've been talking to writers, it's still in development, and hopefully we'll come up with a plan that we can kind of do something."
When Ryan asked what a 'Monopoly' movie would look like as a cutscene [experience]", Story admitted that your guess is as good as his:
"Trust me, I wish I could tell you. It's our problem. Really, it's one of those ideas that you can go to so many different places with. And then, of course, with money, finance movies aren't easy to make entertaining, so there's a lot going on here and the ball keeps moving, or I should say the basket keeps moving.
Good luck with that, sir. Meanwhile, "The Blackening" hits theaters on June 16, 2023.