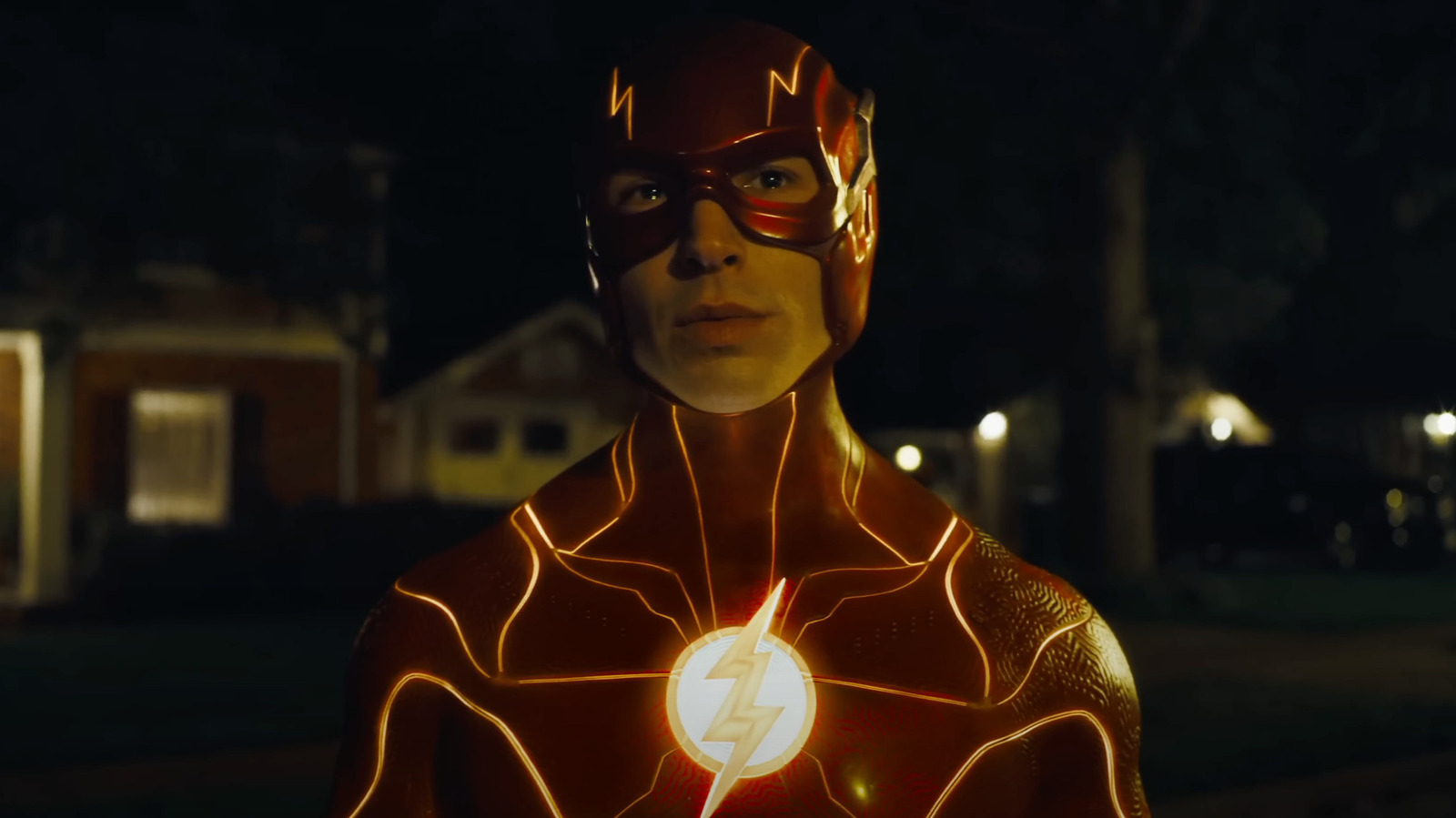 The ending of "The Flash" left me puzzled. Early on, we learn that even a small change in the story, like moving a can of tomatoes, has repercussions across the multiverse. The timeline is SO fragile that Barry must go back in time to prevent his past from saving his mother. However, at the end of the film, we see two puzzling events: first Barry has a heartfelt conversation with his mother, then he moves an entire shelf of tomatoes to bolster his father's alibi. Amazingly, the only consequence of these actions is that George Clooney now plays Bruce Wayne.
Wait, What?
Since Batman's origins predate Barry's mother's death, why did this small act have an impact on Bruce? Maybe Barry slipped into an alternate dimension – but wouldn't that still mean that? another version of Barry exists? And why is Batman the only character affected by Barry's actions? In the end, I left the theater indifferent to Barry's choice to save his father and more concerned about the implications of George Clooney's appearance in the DC Extended Universe.
Plus, it seems Henry Allen (Ron Livingston) had incredibly incompetent lawyers. Couldn't there be eyewitnesses or other evidence to back up his alibi? Couldn't he provide a receipt or prove that his car was being used at the time of his wife's murder? Ah, but who cares, George Clooney is here!