Last month, indie rock royalty Jeff Rosenstock made his comeback with the energetic single "Liked U Better" and the announcement of a fall tour. Now, as many suspected, he's back with even more to follow his ambitious 2021 album. Dream.
Rosenstock announced their new album titled Hellmode will arrive in September. "To me, the album feels like the chaos of being alive right now," Rosenstock said in a statement. "We experience all these things at the same time that trigger our senses and emotions that make us feel bad. We just feel too many things at once!
The single "Doubt" is out now. Though Rosenstock's voice is resigned and the guitars are downtrodden, the words are motivating: "Speak up / Even though it feels weird / Even though it feels weird to be yourself." It comes with a beautiful animated music video, which makes the emotion of the music even more powerful. The track eventually bursts into an upbeat anthem, creating a hard-hitting catharsis.
Listen to "Doubt" above.
Find the album cover and tracklist below.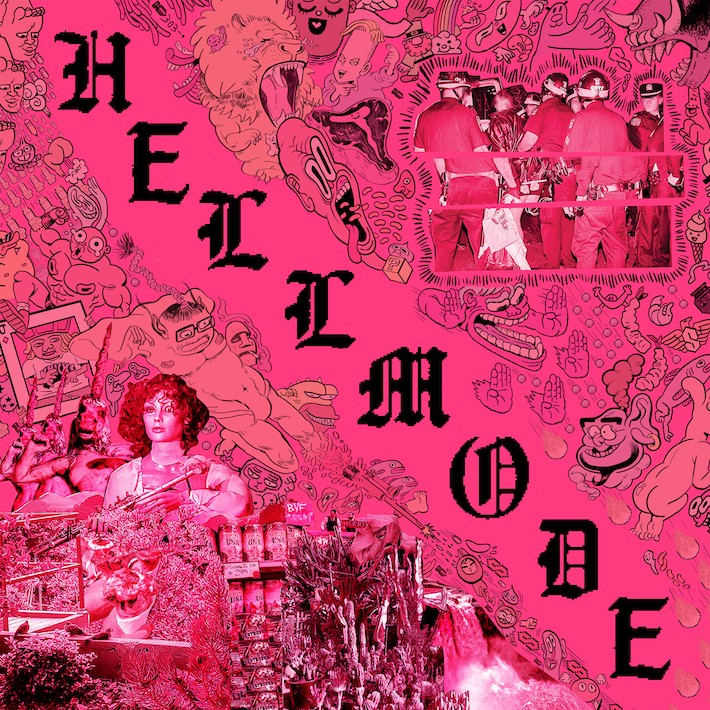 1. "Are you still going"
2. "Head"
3. "I liked you better"
4. "Doubt"
5. "The future is mute"
6. "Sweet life"
7. "Healing Mode"
8. "Life Administrator"
9. "I want to be wrong"
10. "Cemetery Song"
11. "3 Summers"
Hellmode was released 9/7 on Polyvinyl. Find more information here.