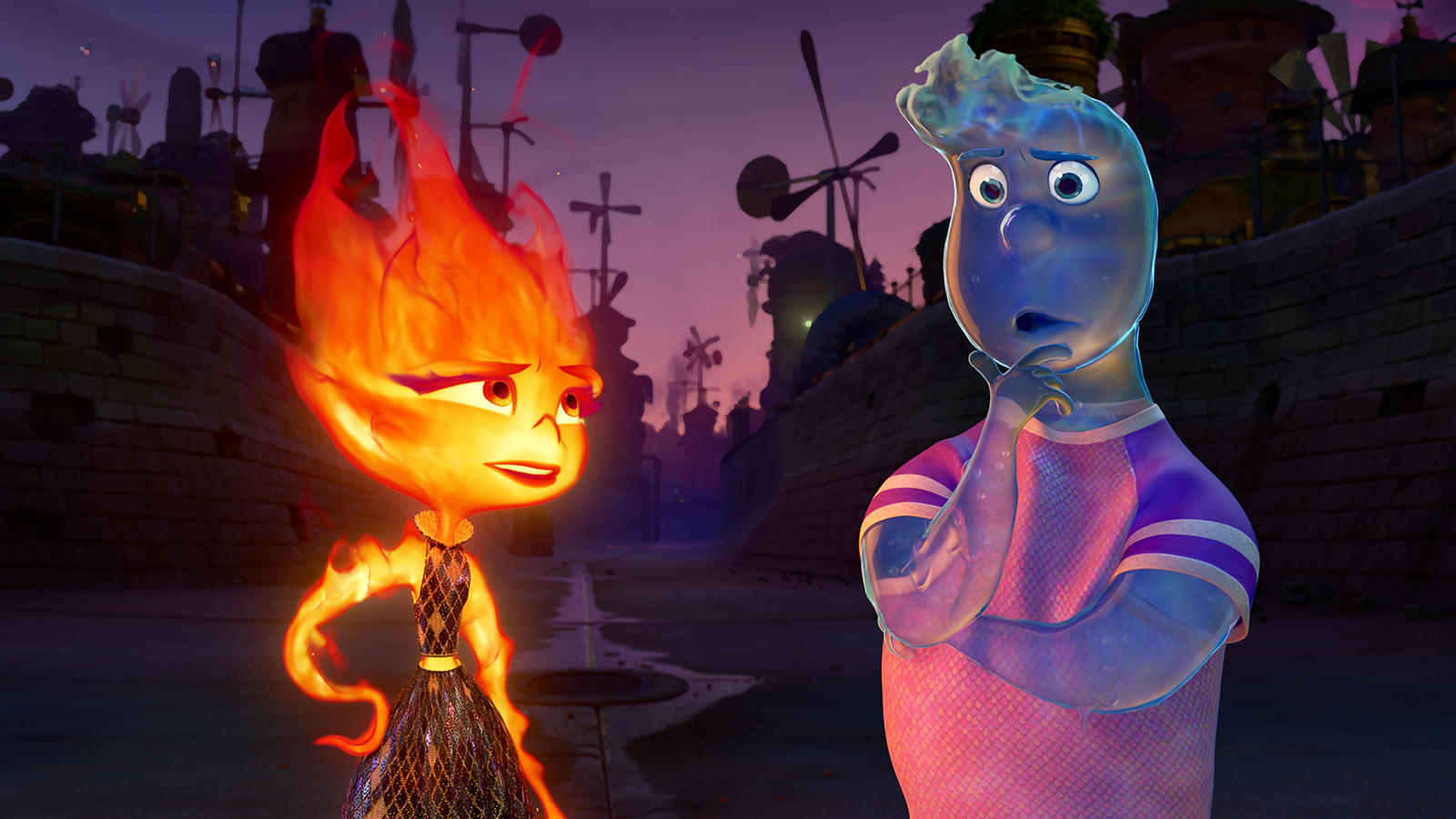 Absolutely.
Ram: Yeah. I mean, it was pretty phenomenal to see how many people really had similar journeys to Pete, and I don't know, that's what really got me excited about the project.
I know it's been a long time coming for everyone involved and it's such a story about the communities we surround ourselves with. But communities have fractured lately. I'm curious: what impact did seeing the world change around us have on telling this story?
Ram: Wow. Well, for me, it made me more passionate about telling this story and realizing, I mean, we have to keep our hearts open and our world is so much more interesting when we do. It was a pretty crazy time.
Sohn: Yeah. I mean, it was a long project and we've been through a lot of history over the past seven years.
Ream: We had three American presidents during the filming of our film.
Sohn: Yeah. And both my parents are dead. We've all had losses in this area, so it's been this long journey of trying to figure out what's going on in our world. And then Covid hits, and I mean, this all definitely goes into – there's no way it doesn't. And so all you can do is try to be as aware as possible of what the perceived intent of the film might be. But more than anything, the intention, because it came from such a personal place, every space in my life that had some kind of split or something that seemed too far to reach – empathy and compassion, as simple as these ideas are, they are such powerful bridge builders. This film begins with this little love story with water and fire, but then it evolves into this family story with this conflict and then the city. And each of those layers, the answer is pretty much that empathy, that bridge, that makes that connection. We always wanted to make a film full of hope with this…
Ream: There were some very sad and hopeless times there, and we're happy to be on the other side, where I think you were able to, to infuse that hope into the story.
"Elemental" debuts in theaters on June 16, 2023.