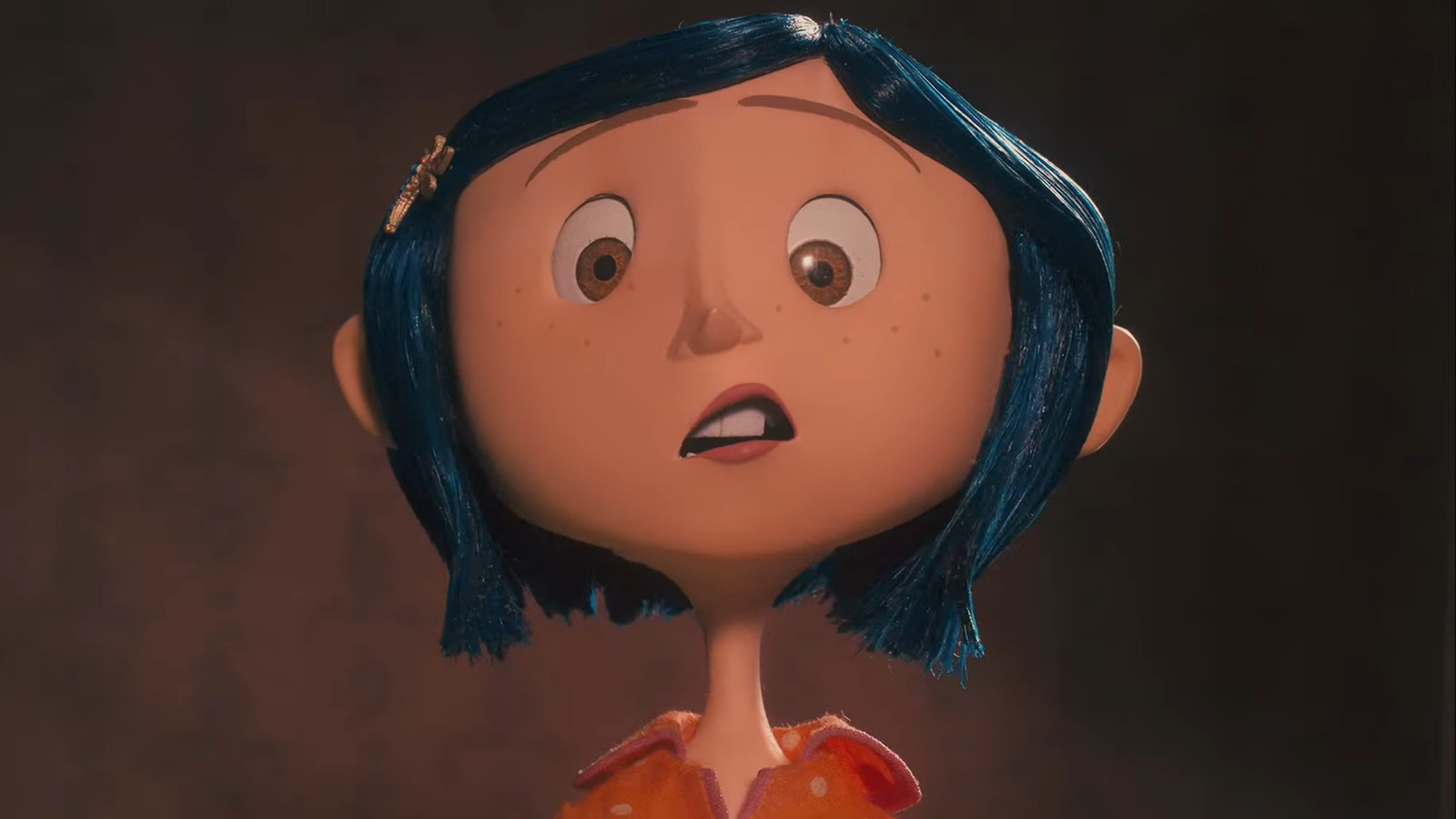 Audience members patiently waiting for a "Coraline" post-credits scene will instead discover a cryptic message. At the very end of the credits, text appears as follows: "For those in the know: JERK WAD." Eh?
Well, when "Coraline" debuted in 2009, her website encouraged moviegoers to search for a secret code in the end credits. If they returned to the website and entered the correct phrase, they could win a pair of "Coraline" themed Nike Dunks. The code, as you might have guessed, was "JERK WAD". (In the movie, Coraline calls Wybie "the asshole who gave me that doll.")
While it eternally ties the movie to 2009, that tie was undoubtedly cool for those who were, in fact, in the know. In retrospect, everything about this promotion seems innocently archaic. A website supporting a film's marketing campaign was once a must-have for every major release; today, it is not as important as a presence on social networks. Speaking of which, social media obviously wasn't the juggernaut in 2009 that it is now. It's hard to imagine a promotion like this not being wasted on various social platforms today, making the hunt pointless. Although we don't know how many winners received sneakers, there was at least one winner – and yes, the shoes are quite smooth.