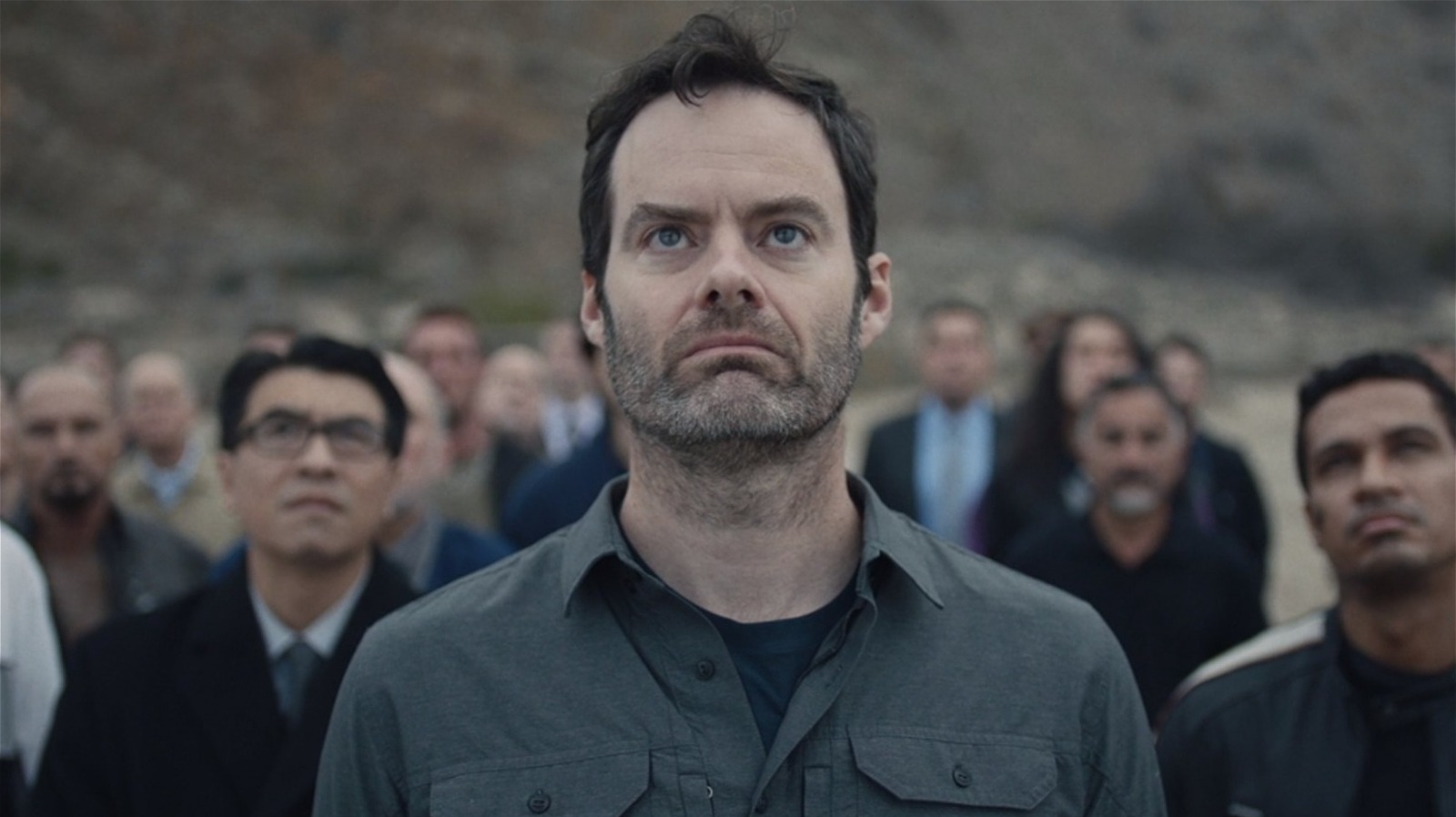 For a while, it looked like the romance between NoHo Hank and Cristobal Cifuentes (Michael Irby) would be the only "Barry" relationship to emerge intact. After all, Cristobal reported his superiors for Hank, and Hank saved Cristobal from his sadistic ex-wife. We were hoping that whatever happened to Barry, they could both ride together into the sunset.
Of course, that was not to be the case. While they both start season four with the intention of going legit, with a sand-selling business, when Hank's old Chechen contacts track him down, he's forced to go back to his old ways. He emerges from his new venture in a generally haphazard fashion, luring his new associates into a warehouse to celebrate, before unceremoniously drowning them in a silo full of sand. Unfortunately, he neglects to inform Cristobal of this development, and when his partner lingers to take a selfie with the henchmen, he finds himself caught in the trap that swallows everyone in the room.
For a jaw-dropping moment, we think Cristobal is dead along with all the other mobsters, until we barely see him clinging to the surface, calling out to Hank before he too is overwhelmed. For anyone with claustrophobia, this is an instant trigger scene as he quickly loses his grip, sinks into the sand and everything goes black. Luckily, it's pulled out just in time, but that moment is no less terrifying.