In December last year, the estate of the late Mark Linkous shared a posthumous song by his band Sparklehorse called 'It Will Never Stop'. The fuzzy track captured the band's skill at balancing unsettling content with compelling melodies. His brother Matt said in a statement that "the greatest care has been taken in archiving and preserving Mark's music".
Now more versions are coming. On Tuesday, June 13, ANTI- Records announced the upcoming release of a new album bird machine and also released the song "Evening Star Supercharger". It's a scintillating ballad, showcasing Linkous' haunting and unparalleled lyricism. "Peace without pills or guns or needles or prayers appears / Never found sometimes close but too quick to be clear," he rocks.
"It's the hardest decision I've ever made," Matt said. "It's hard to make a choice about someone else's art, even if you've known them all your life and worked with them, even if they were your brother and your best friend. We had long conversations about not wanting to take this in a different direction. We wanted to bring out what was there.
Listen to "Evening Star Supercharger" above. Find the album cover and tracklist below.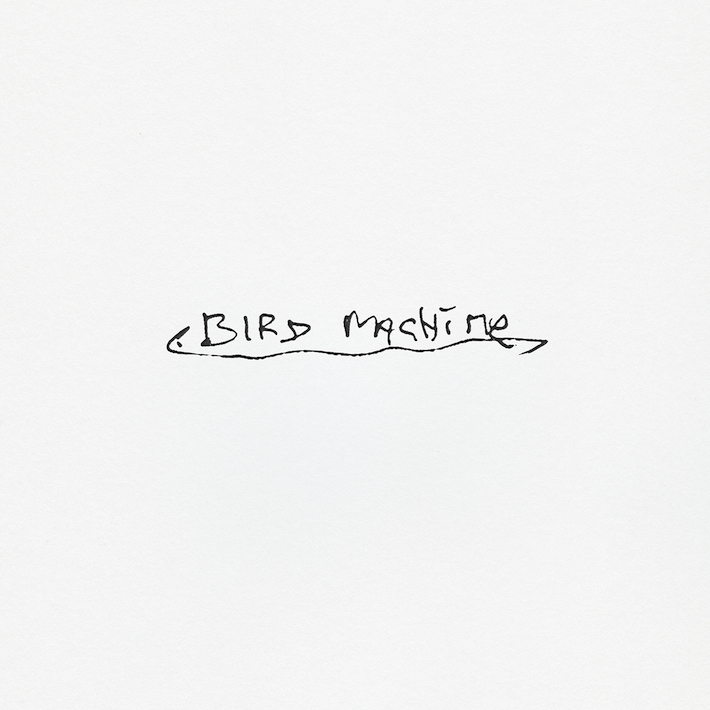 1. "It will never end"
2. "Friendly Ghosts"
3. "Evening Star Supercharger"
4. "O child"
5. "Fall"
6. "I screwed up"
7. "Hello Lord"
8. "Daddy's Gone"
9. "The Chaos of the Universe"
10. "Listen to the Higsons"
11. "Everyone fell asleep"
12. "Lucia's Skull"
13. "Blue"
14. "Stay"
bird machine was released on 08/09 on ANTI-Records. Find more information here.