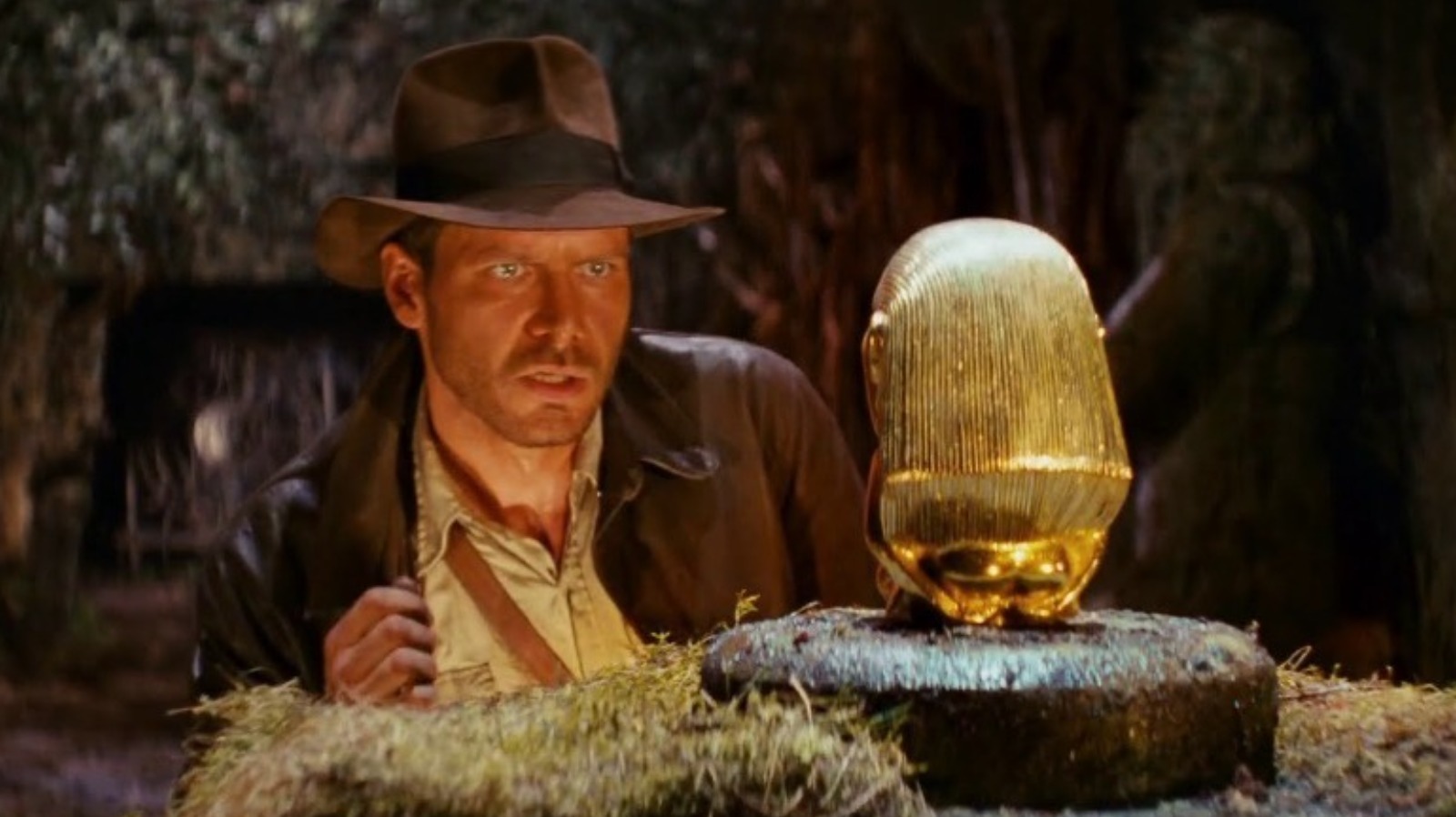 Yes, today it's more than a little culturally insensitive to portray a white Welshman as an Arab master digger (something that perhaps should have been reassessed before bringing Sallah back for "The Dial Of Destiny" ), but there's no denying the warmth of John Rhys-Davies' performance.
Perhaps Indy's most valued friend (okay, Ke Huy Quan's short turn might knock him out, but it's very close), Sallah is everything you'd expect in an ally: wise , big-hearted, trustworthy and "the best digger in Egypt".
Spielberg originally envisioned the character as a lean Bedouin character, like Sam Jaffe in "Gunga Din", but after meeting Rhys-Davies he re-imagined the character as a Falstaff type, crossed with the role of the actor in "Shogun". The result is one of the series' most wholesome characters. He's a ubiquitous figure in Egypt, and it's a nice detail that despite his obvious prowess as a digger, he's largely ignored by the Nazis because, of course, they wouldn't pay any attention to anyone they believed to be so inferior to them.
The irony is that Sallah is both incredibly cultured (his penchant for Gilbert and Sullivan musicals immediately marks him as an idiosyncratic figure among his peers) and incredibly strong. The scene where he and Indy lift the stone lid of the Ark shows just how strong he is, as does the sequence where he casually passes a rope over his shoulders to allow Indy to descend into the Well Of Souls. More important than all that is the affability Rhys-Davies exudes as Sallah, as well as his distinct turns of phrase ("I'm so glad you're not dead!") that make him endlessly endearing.